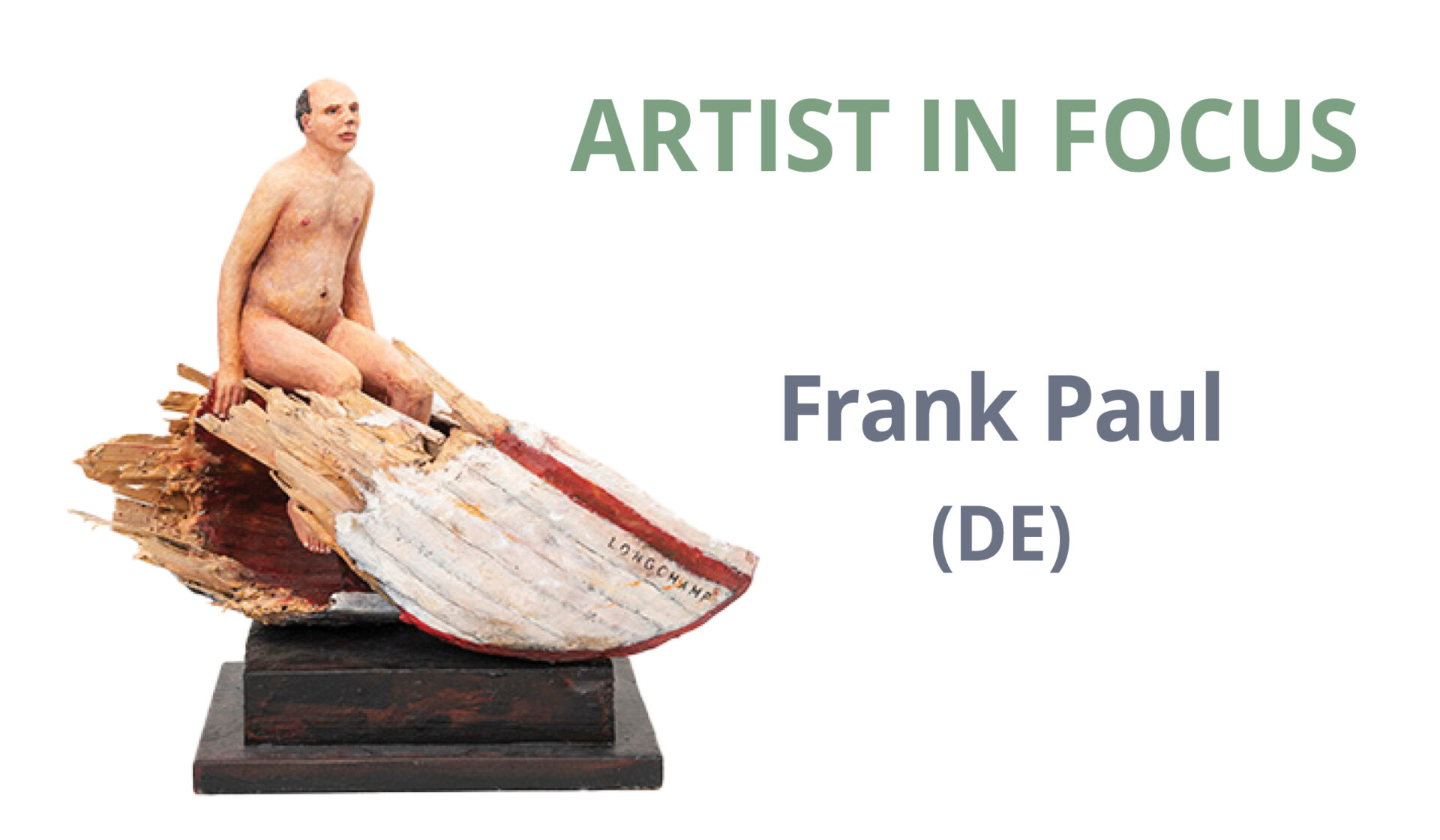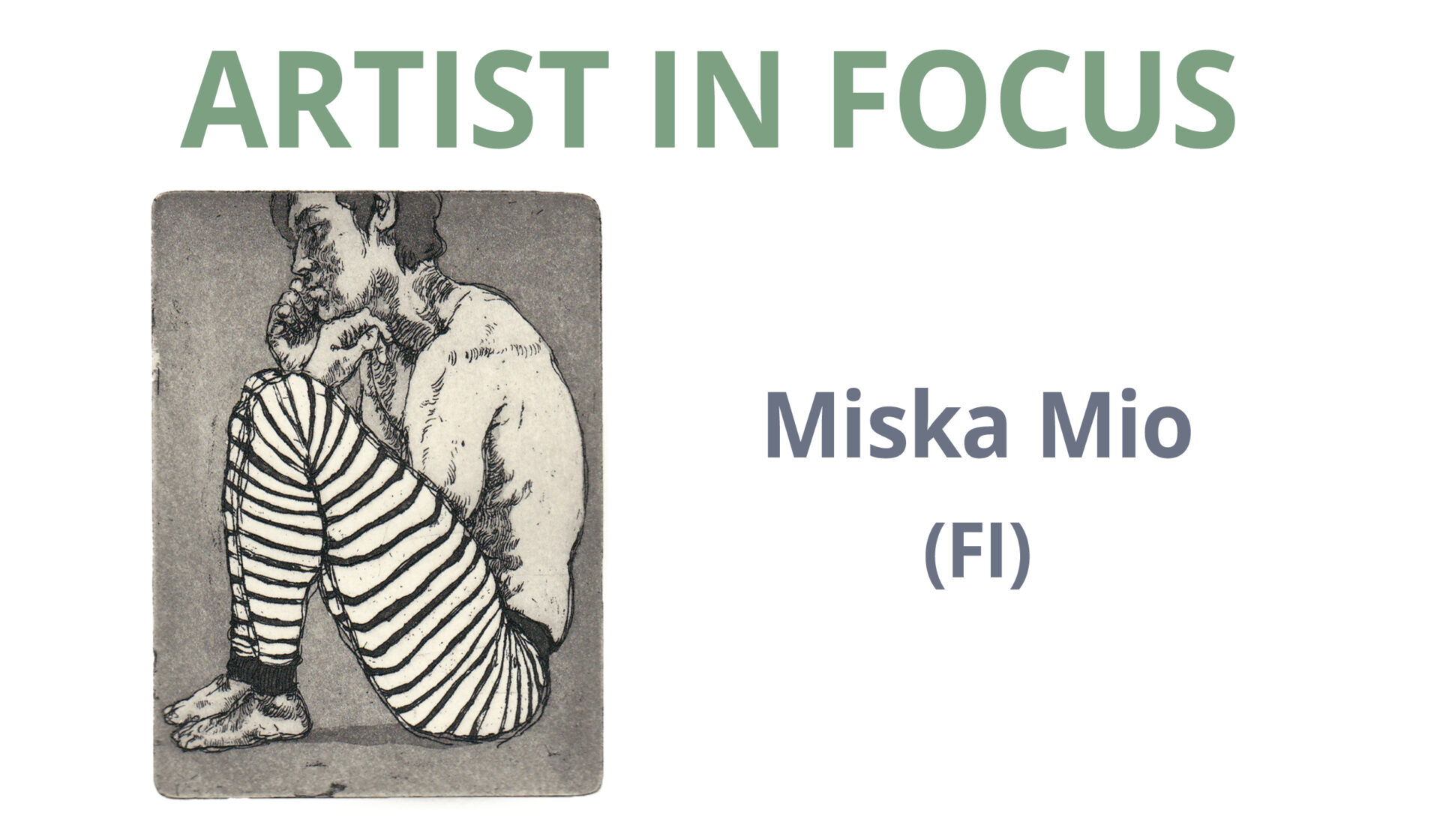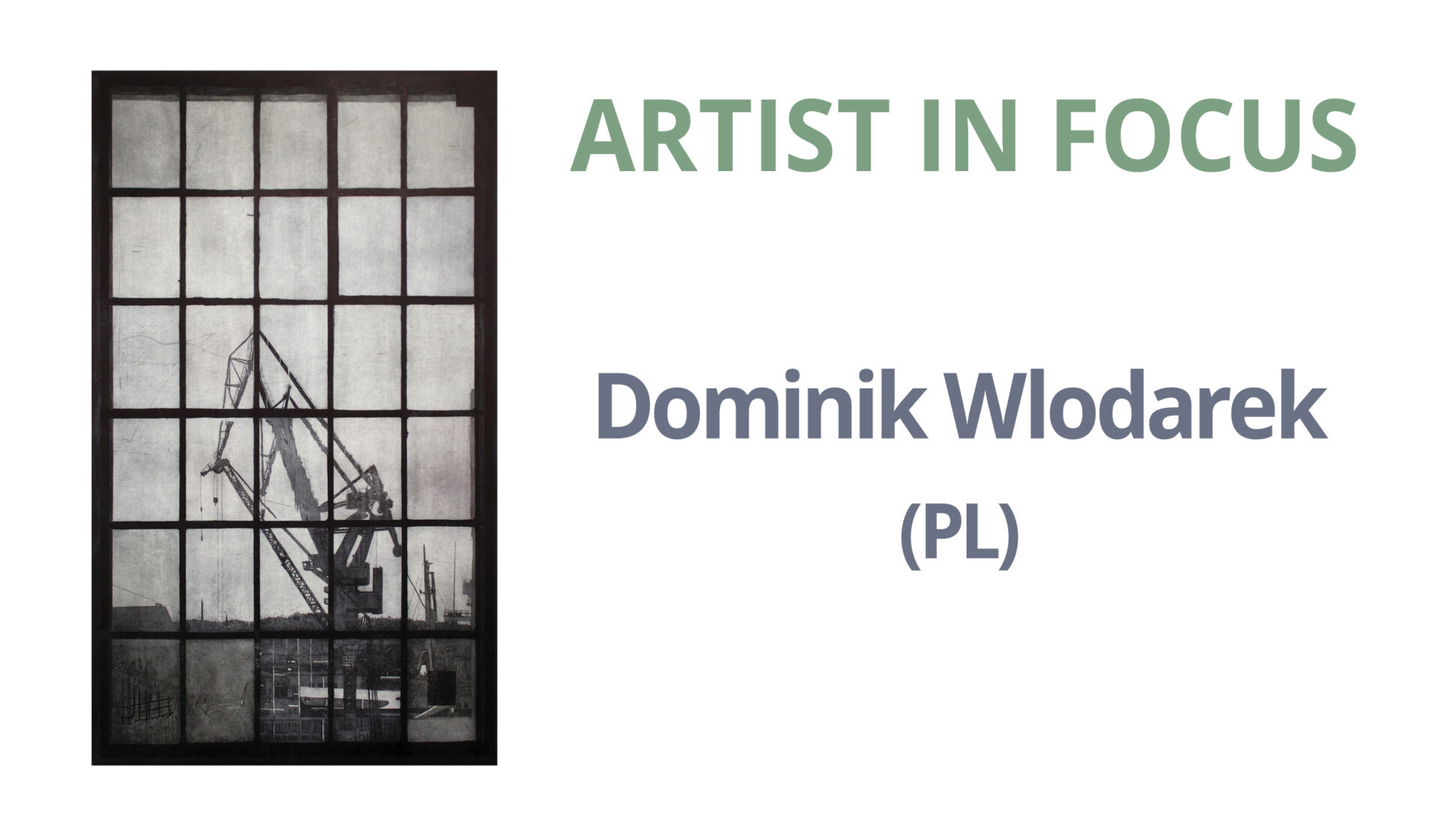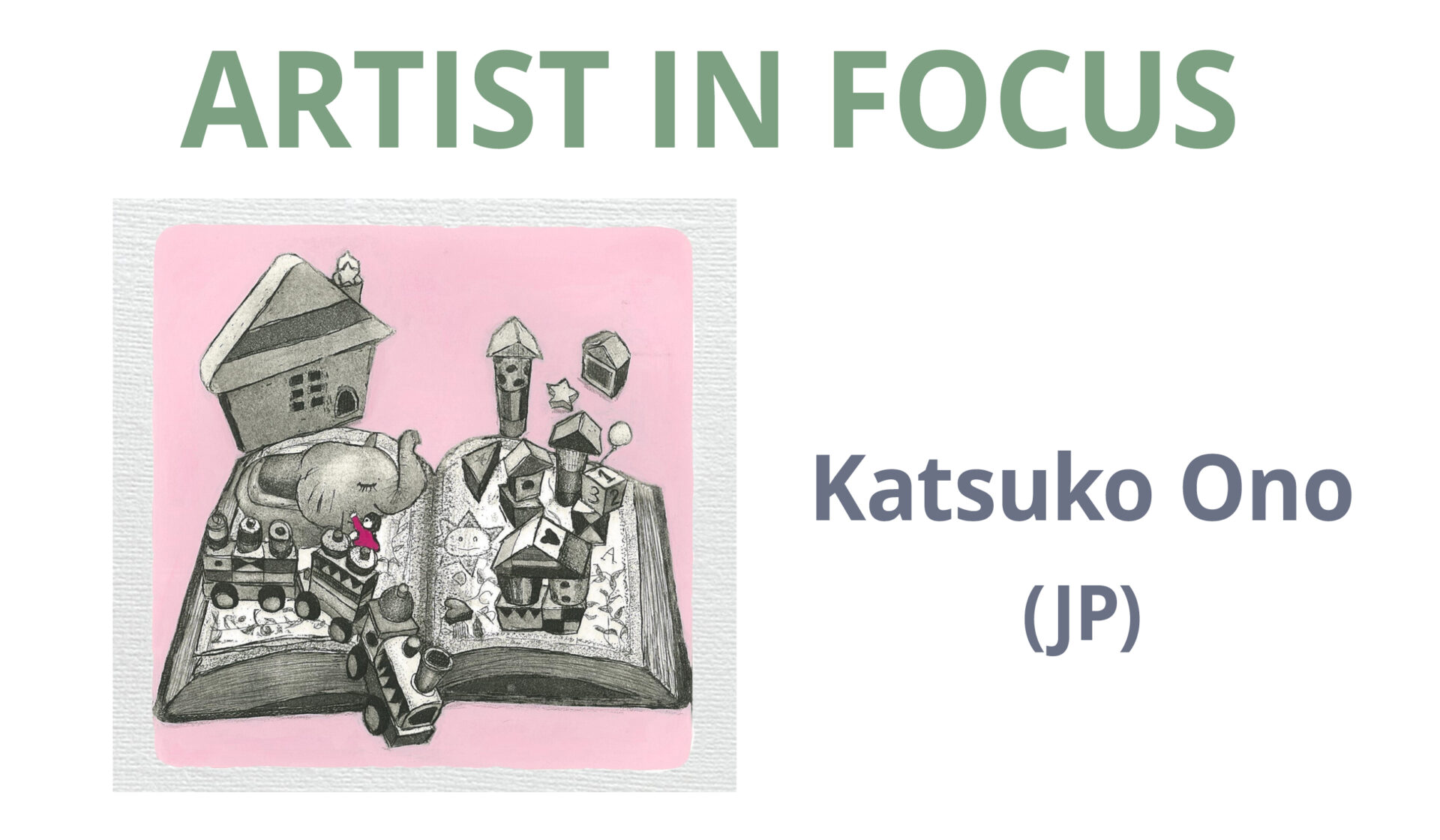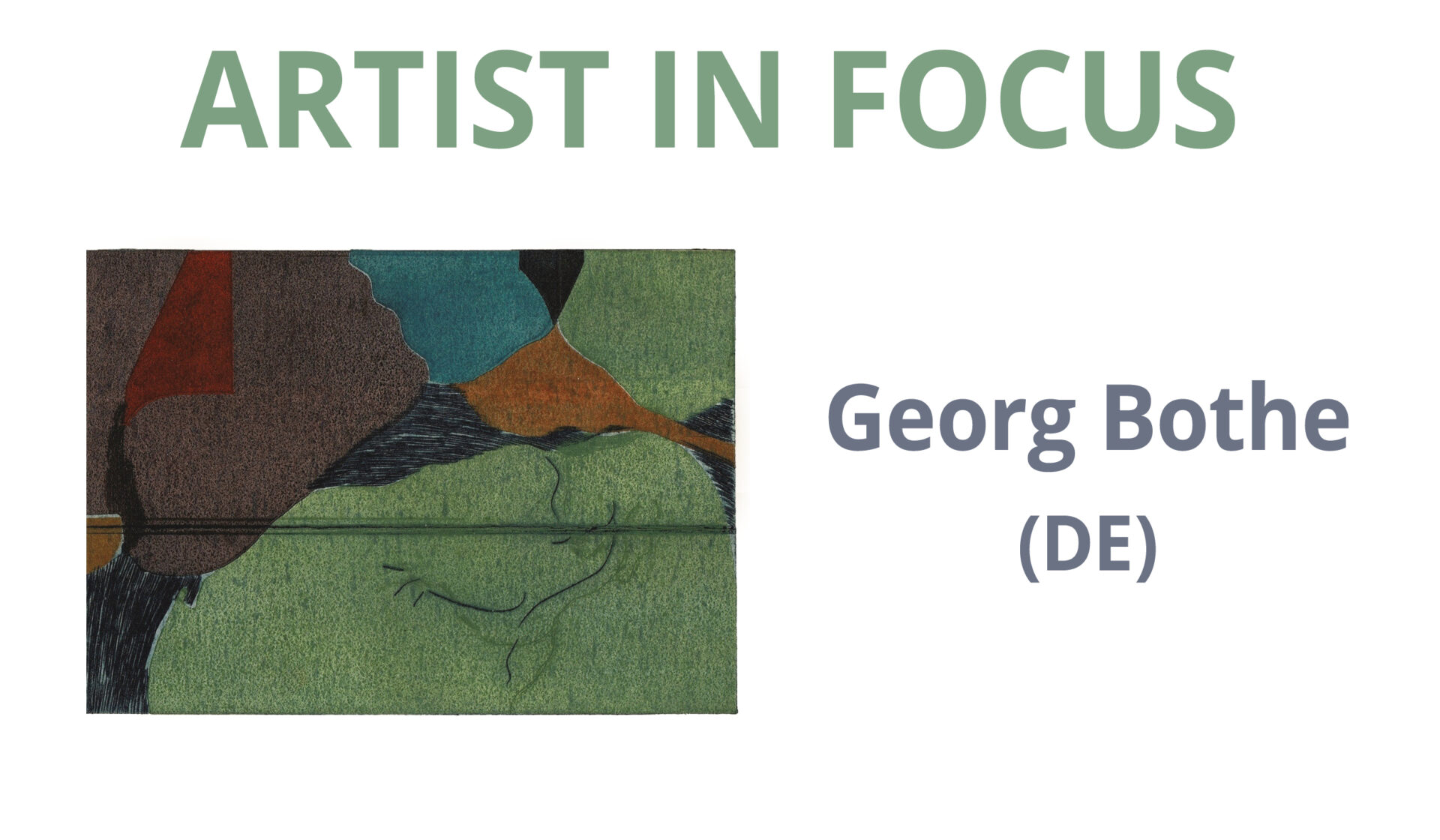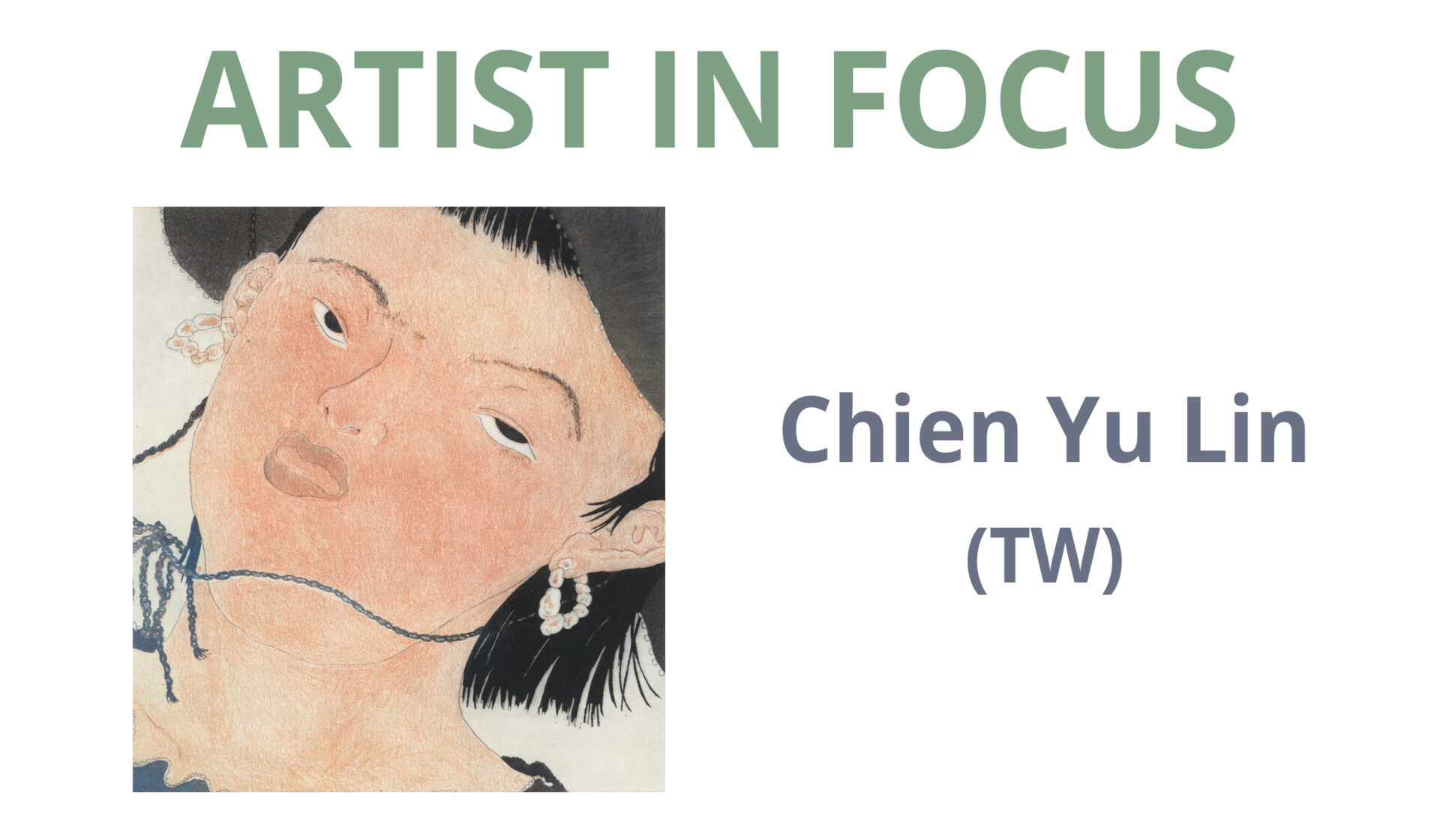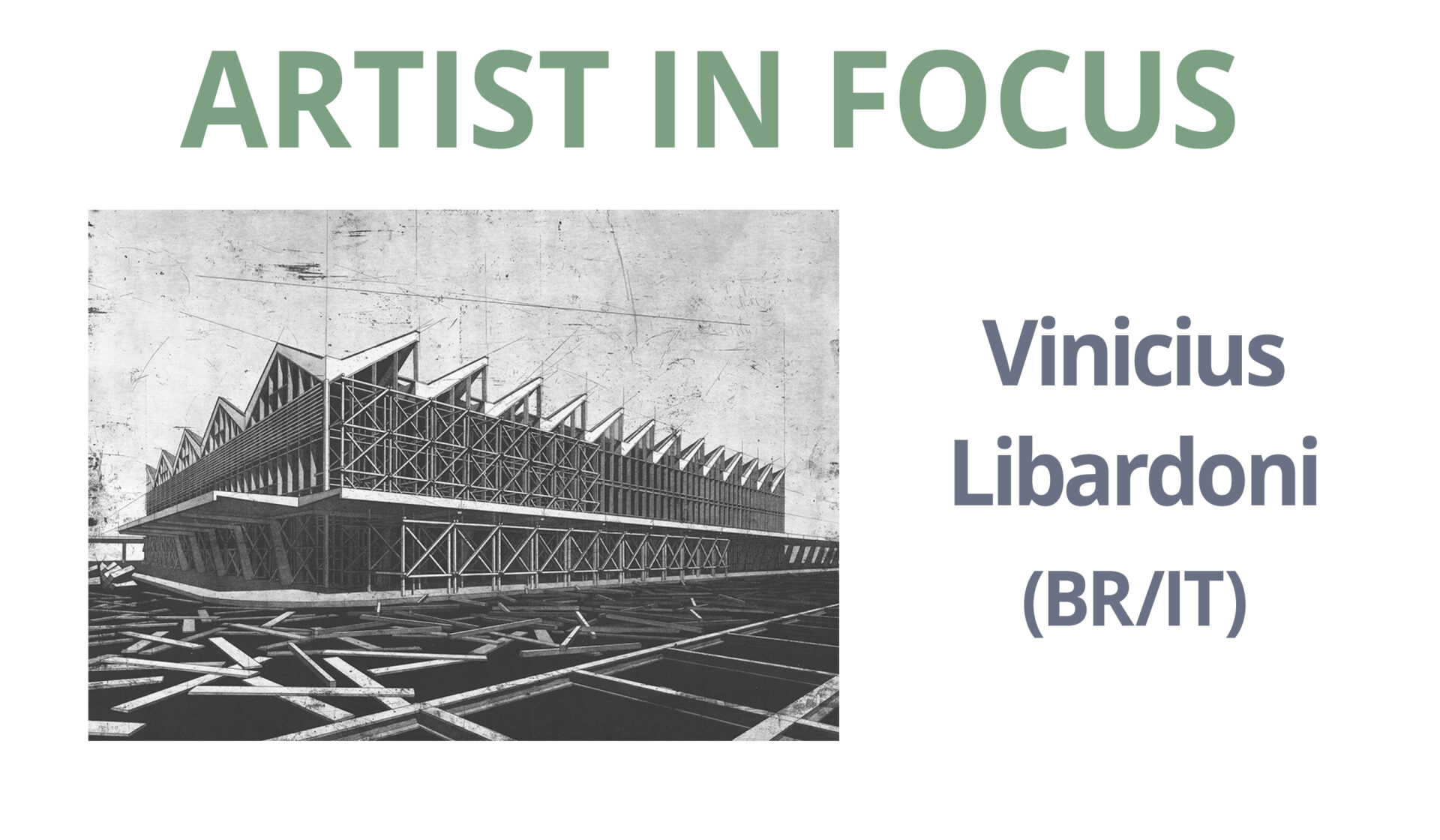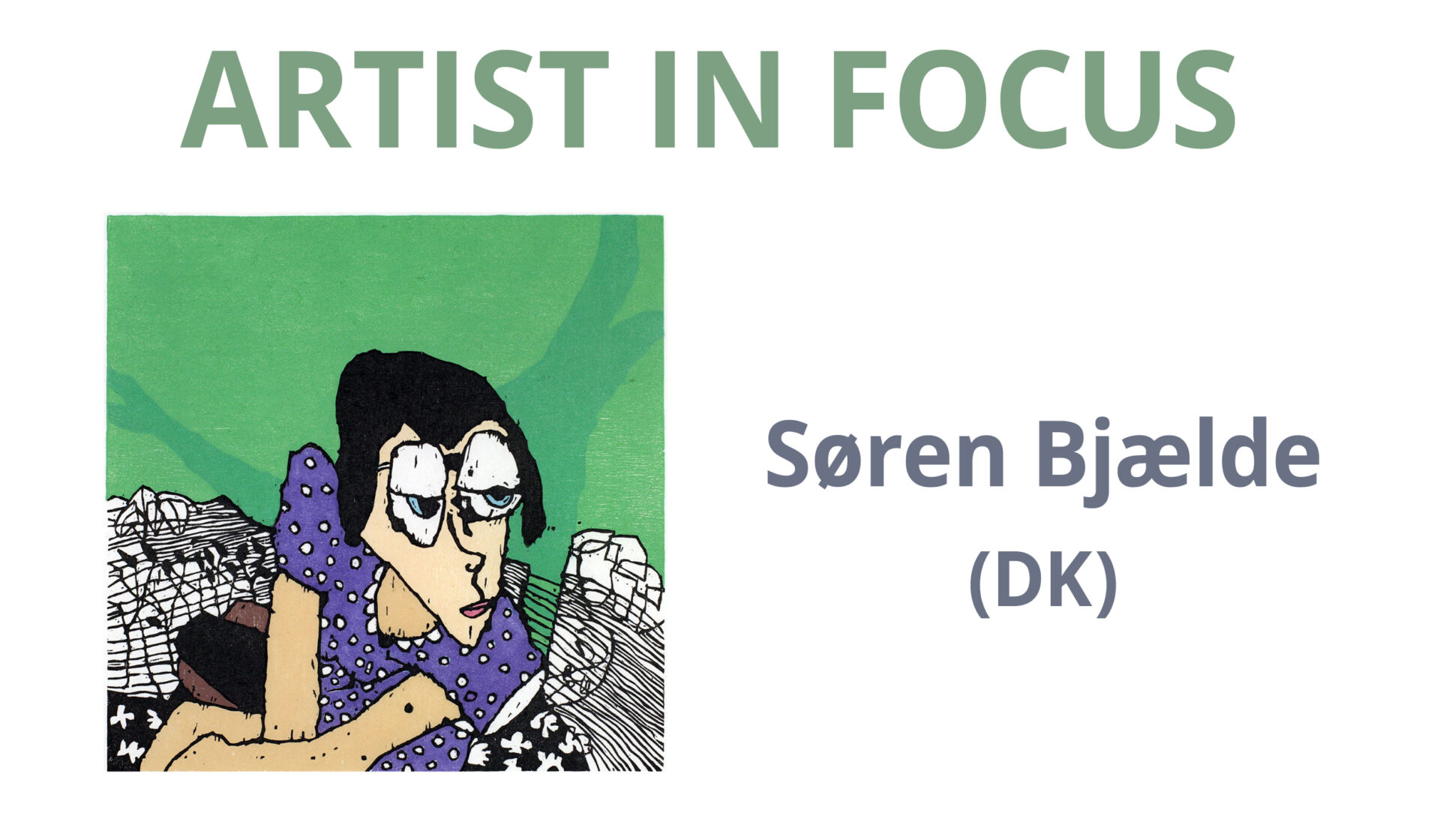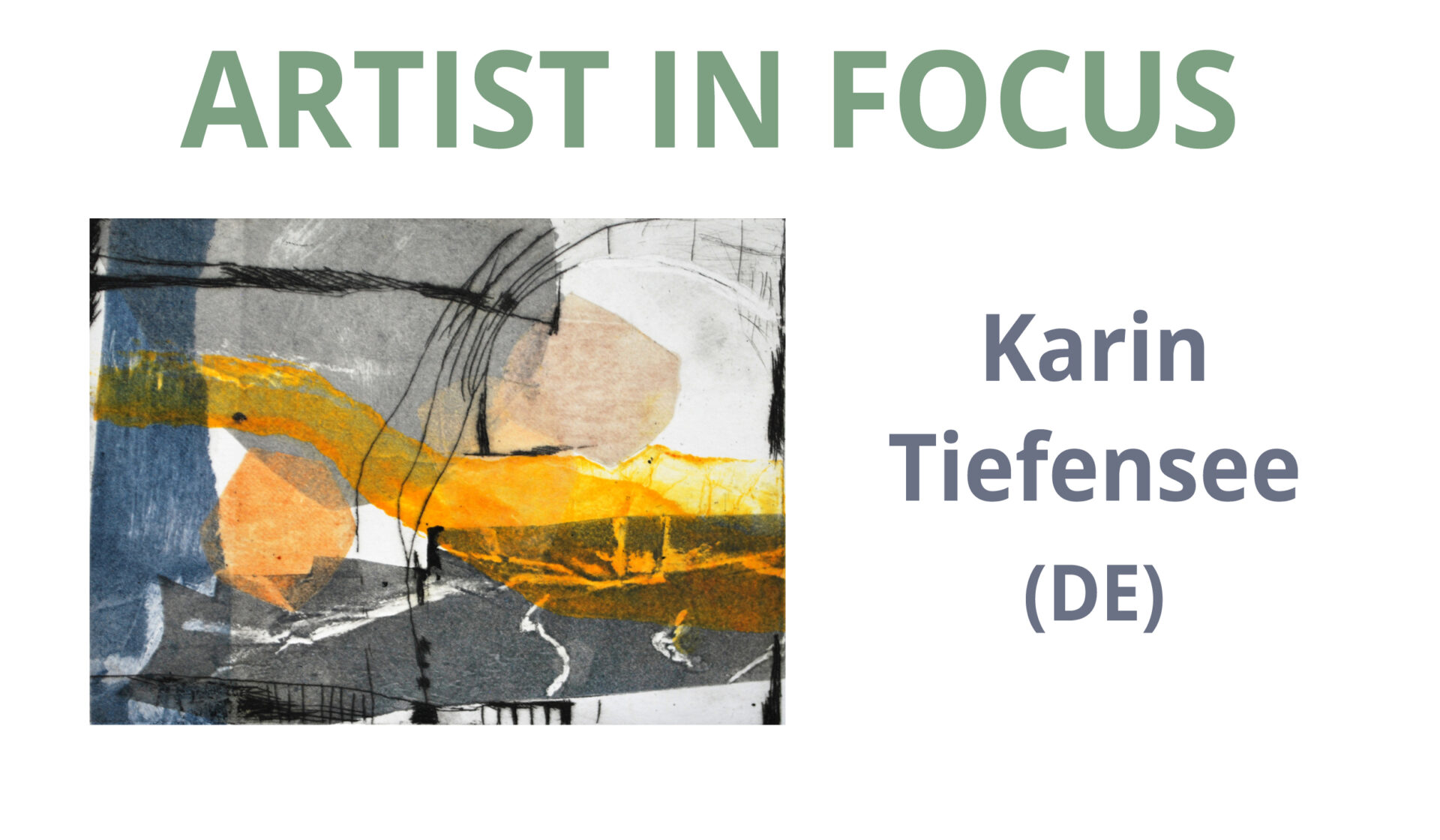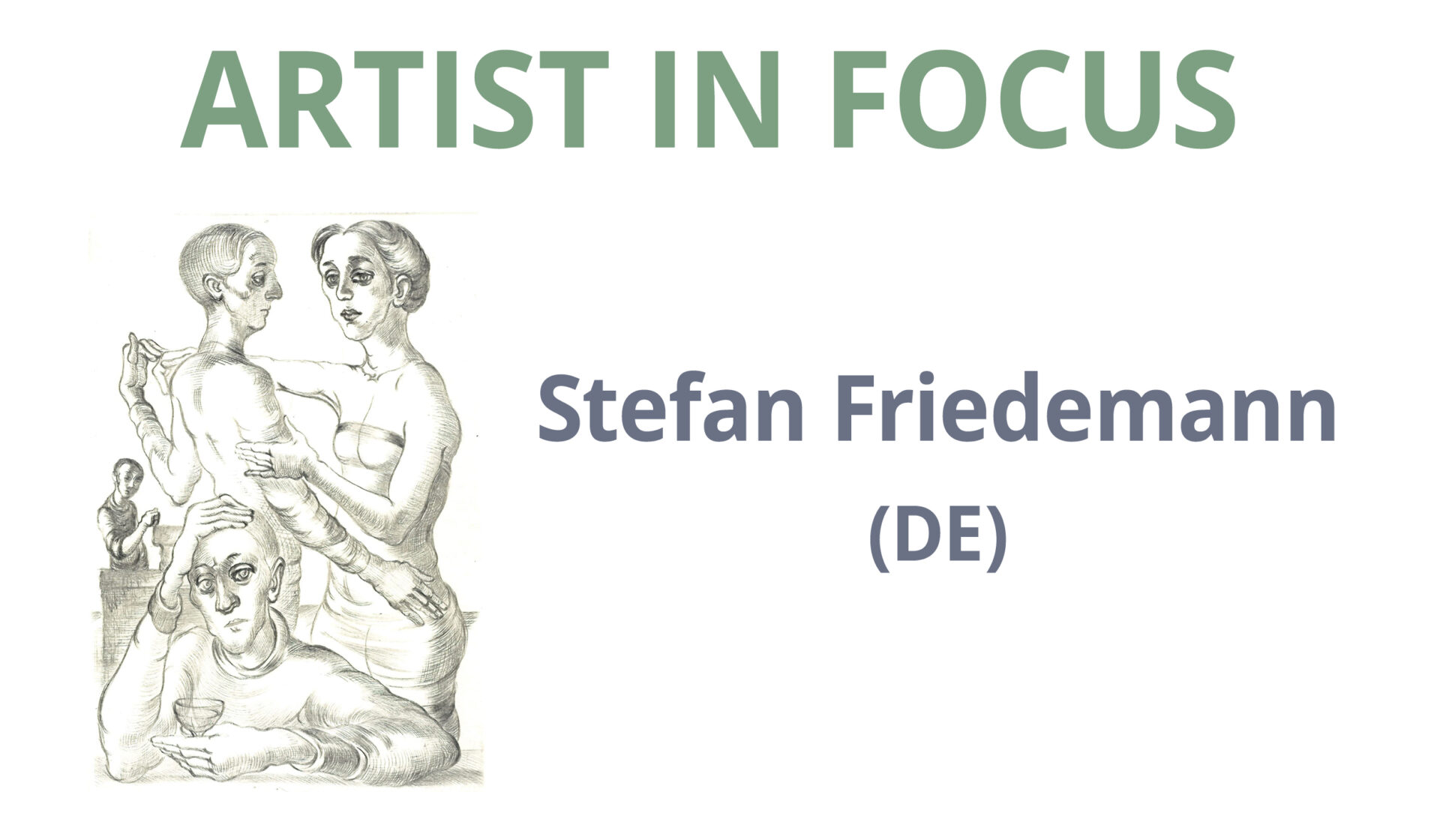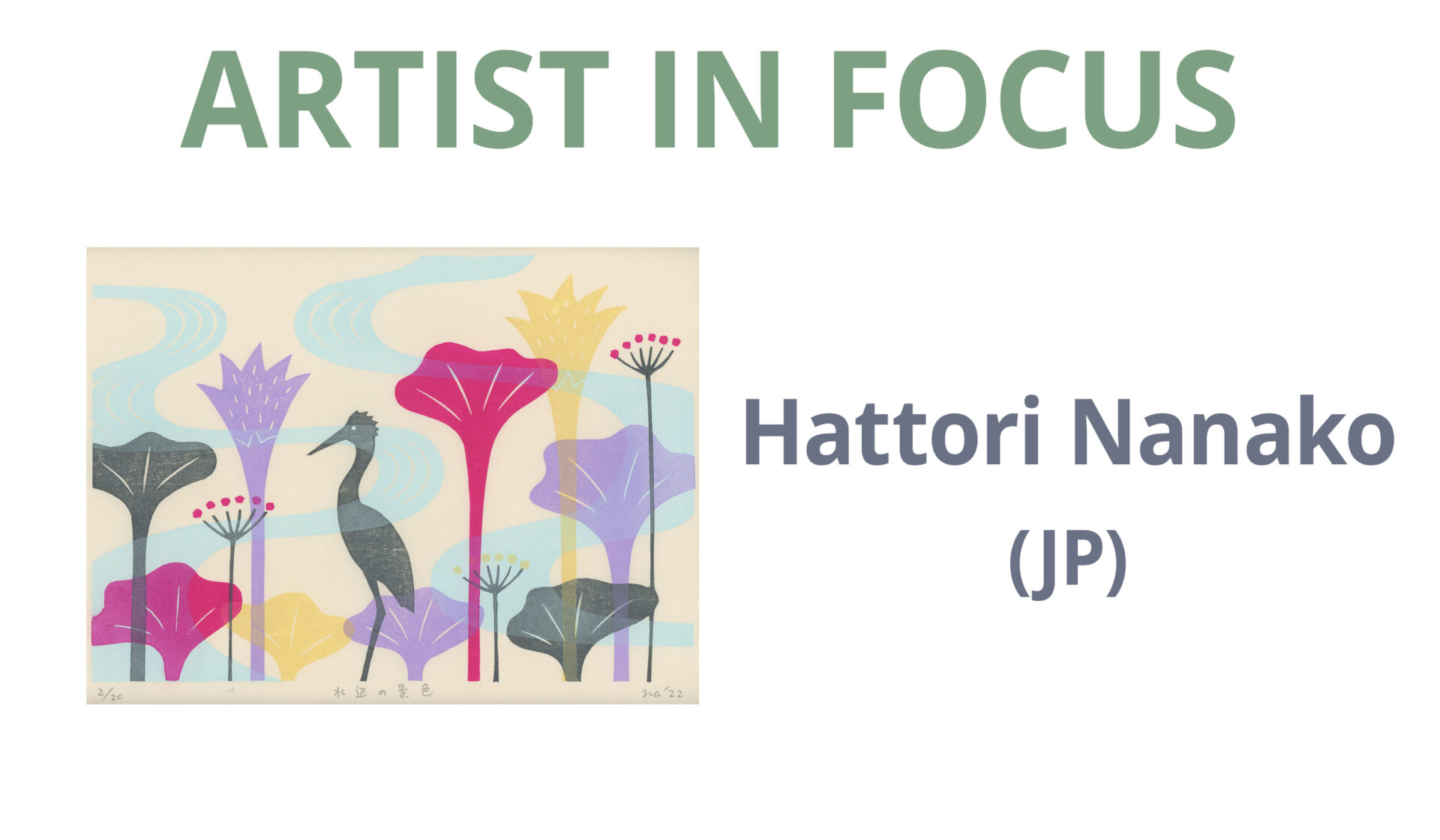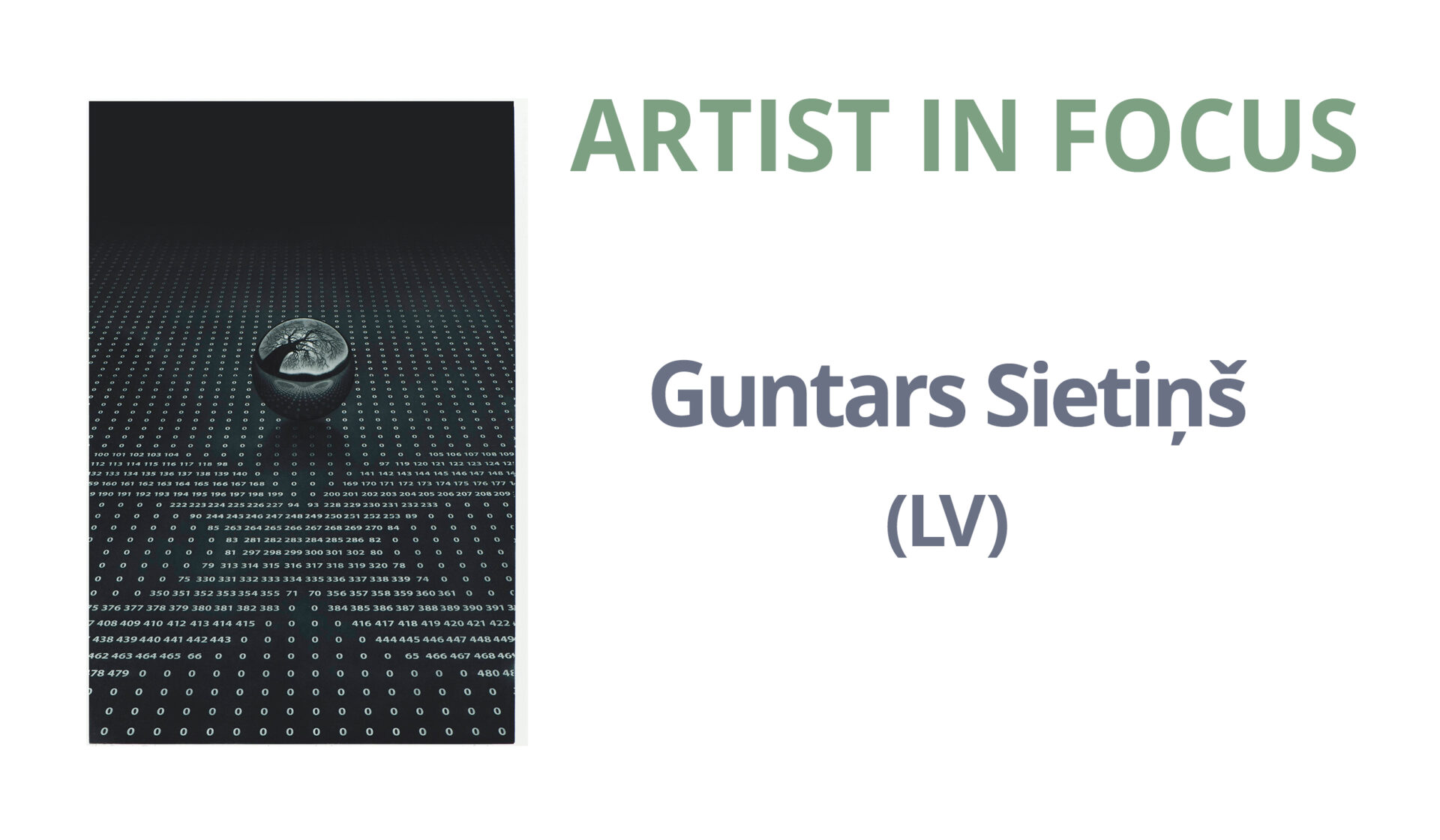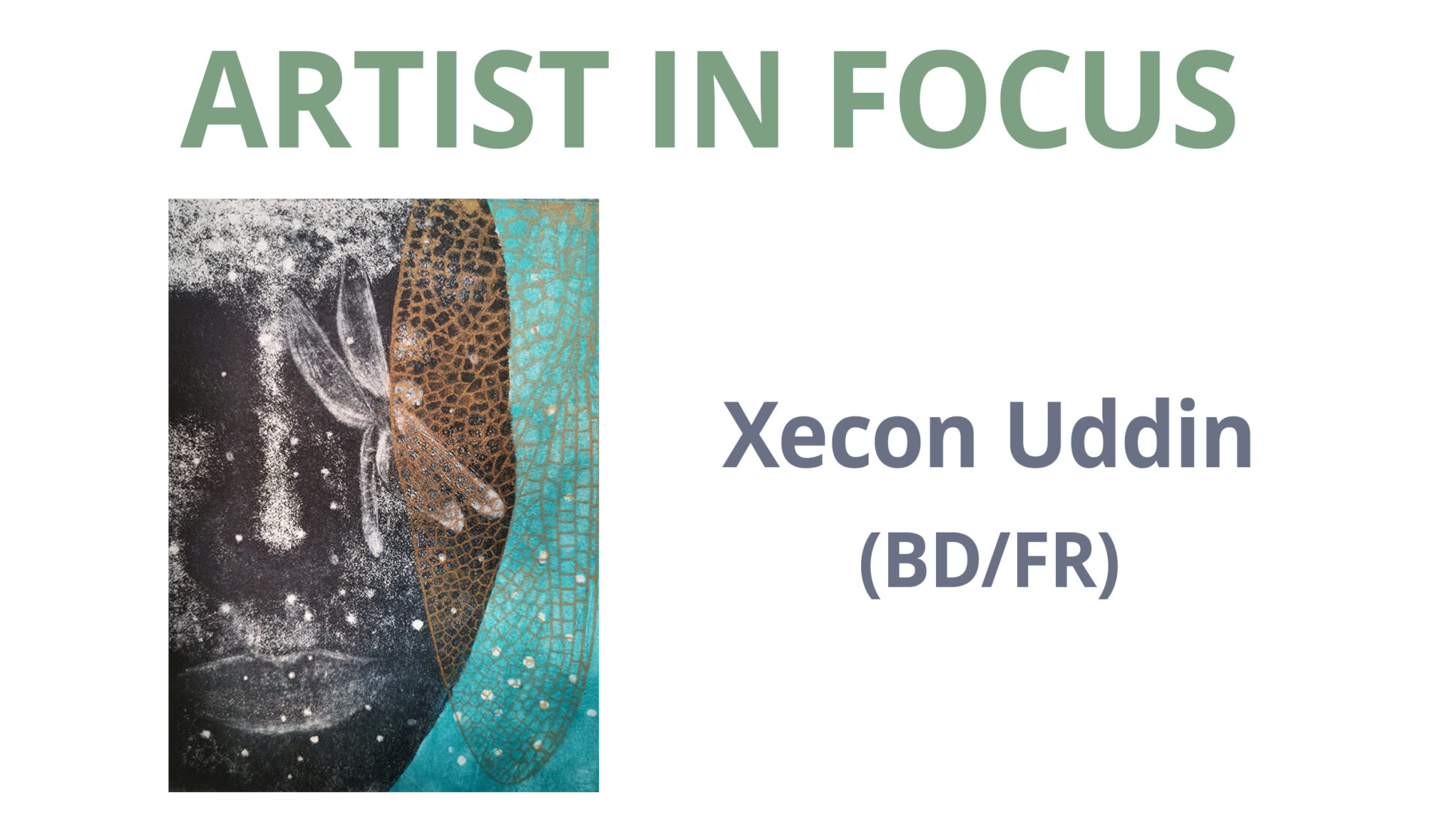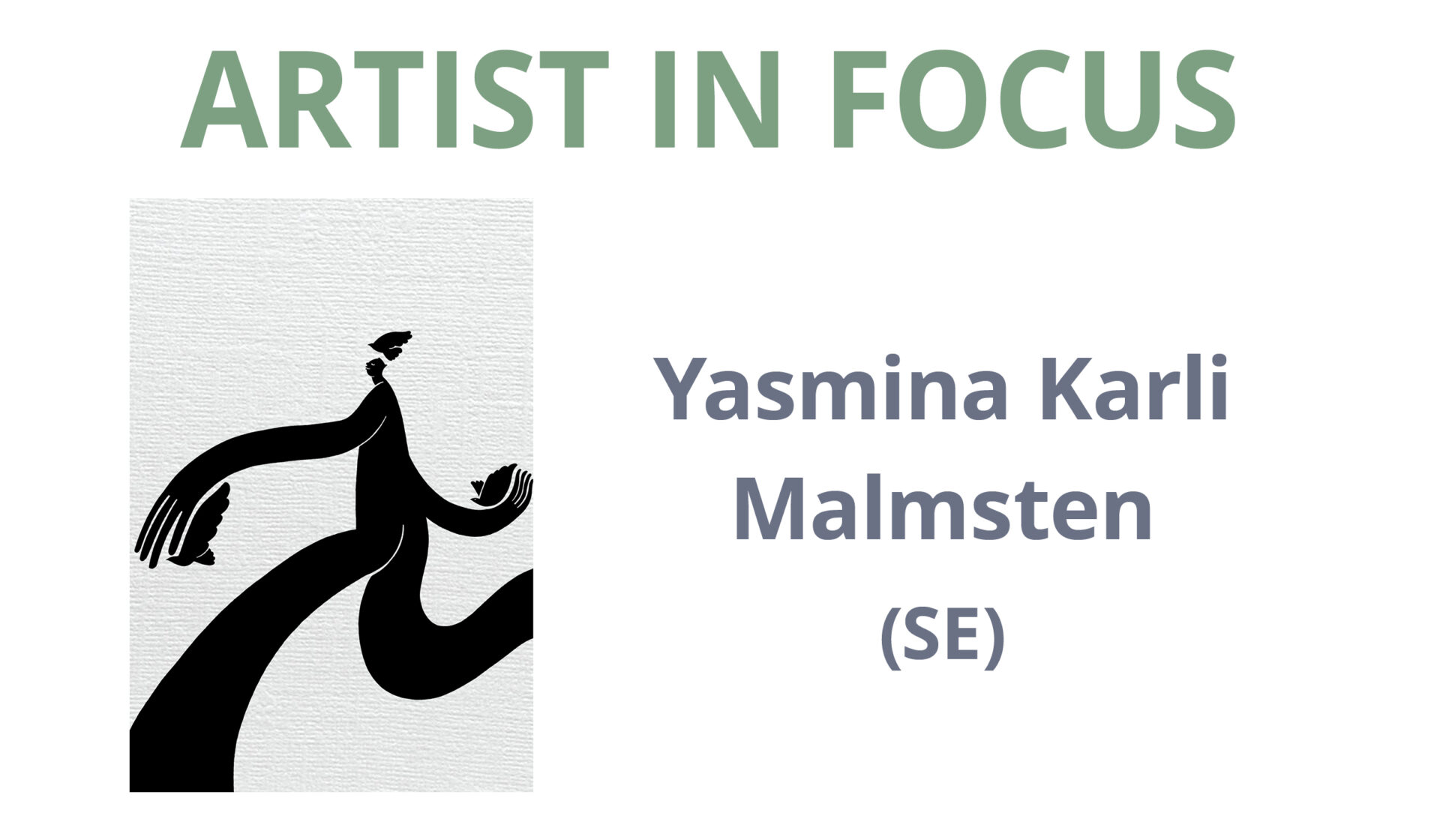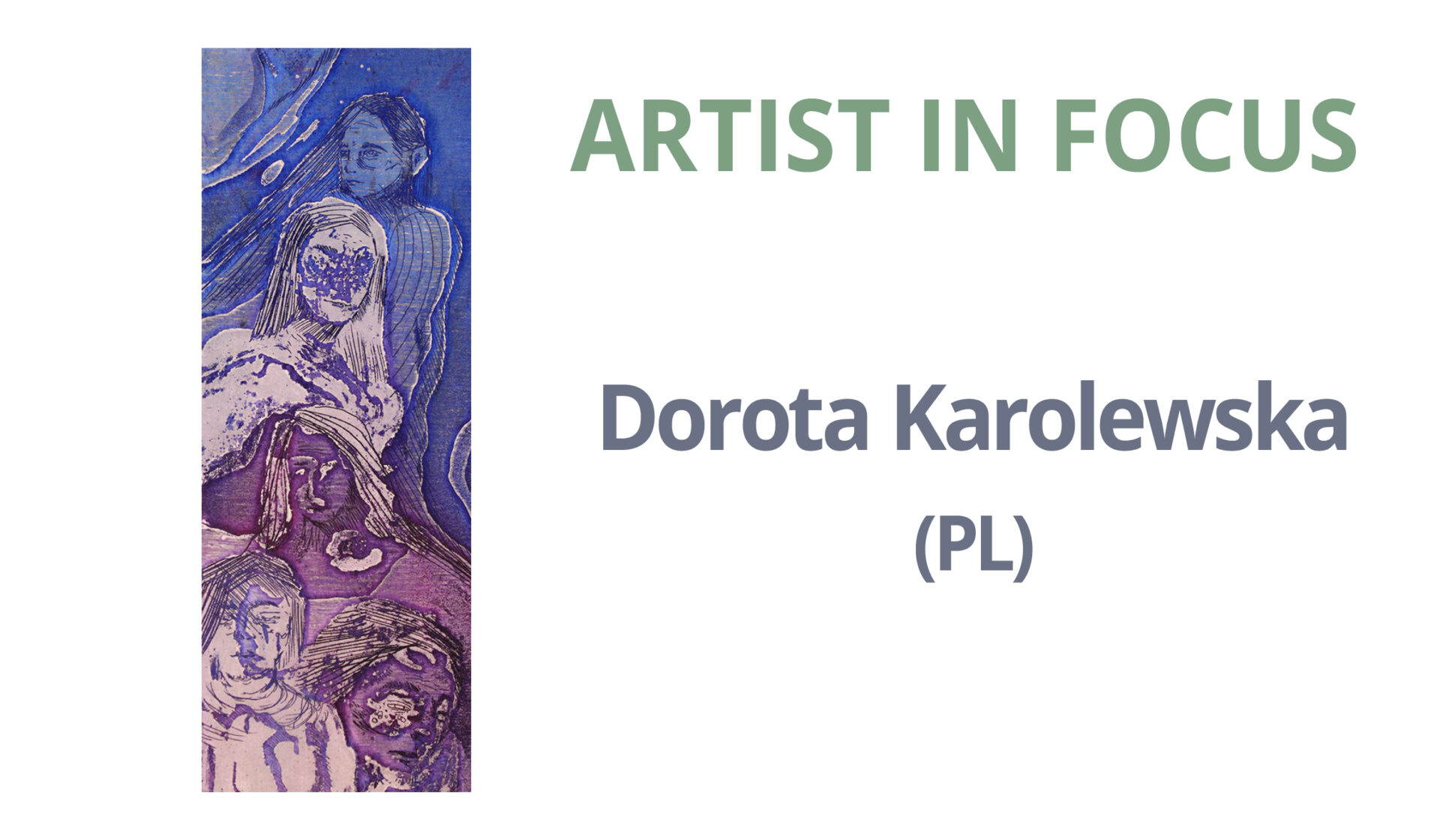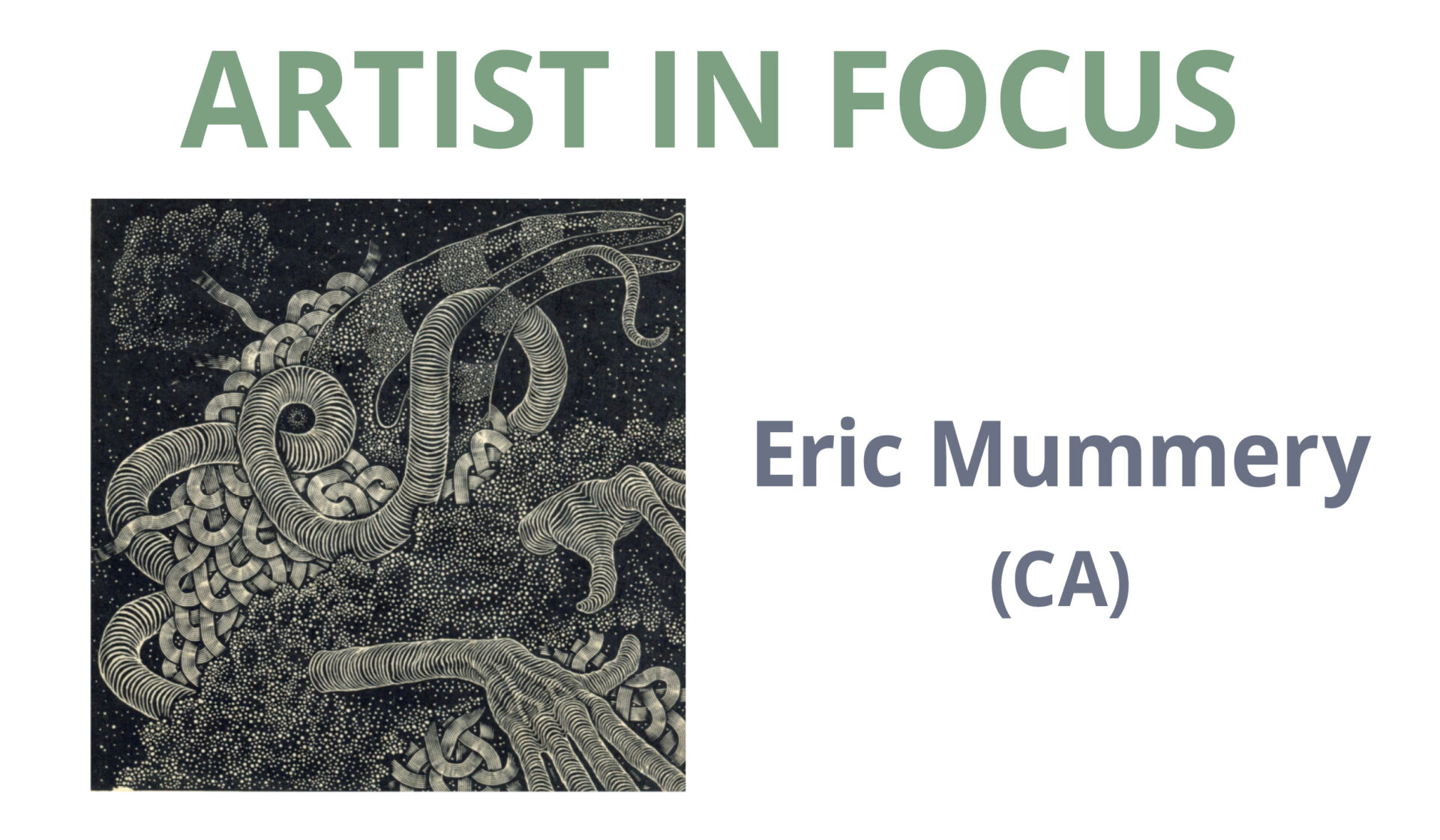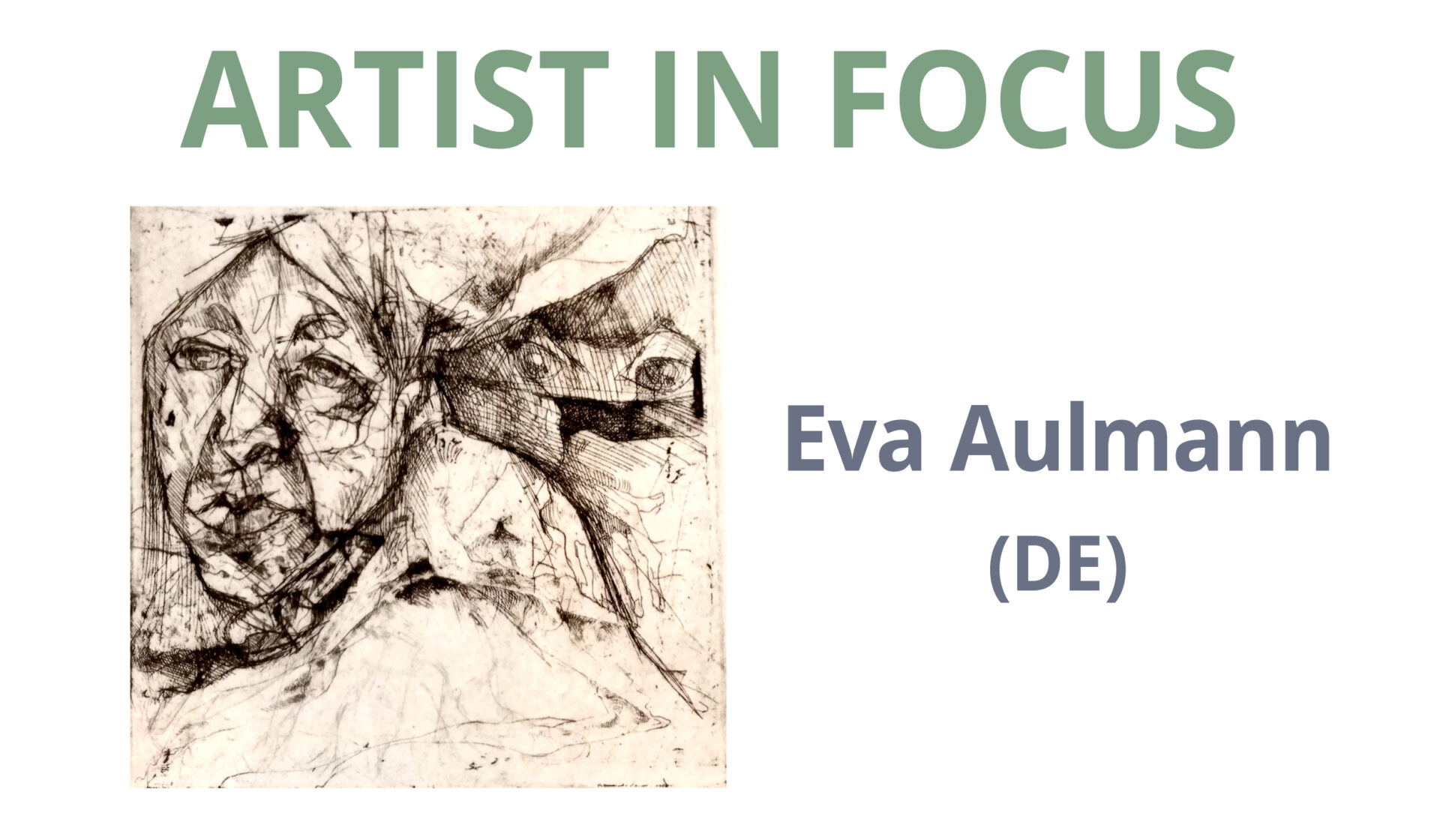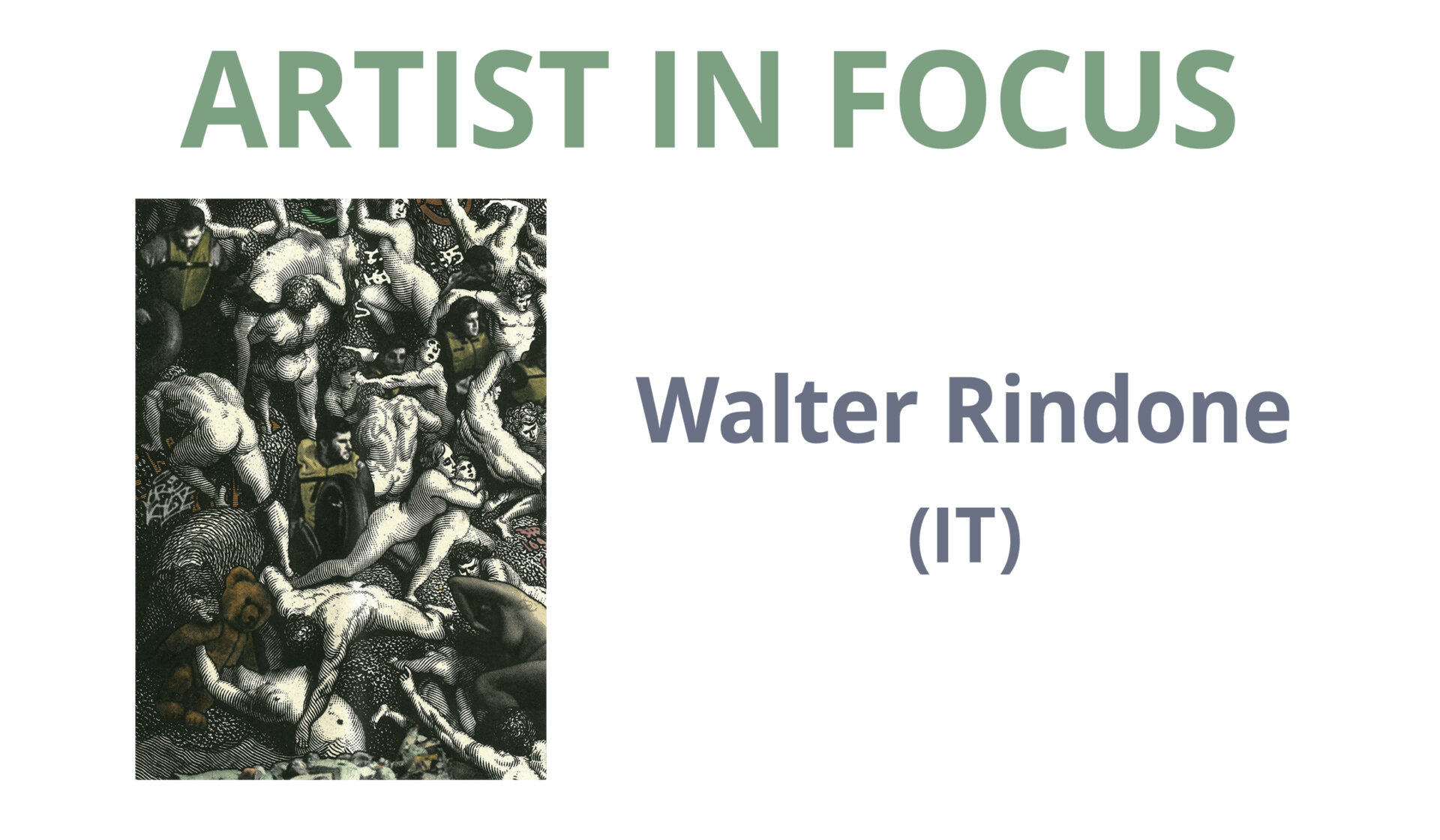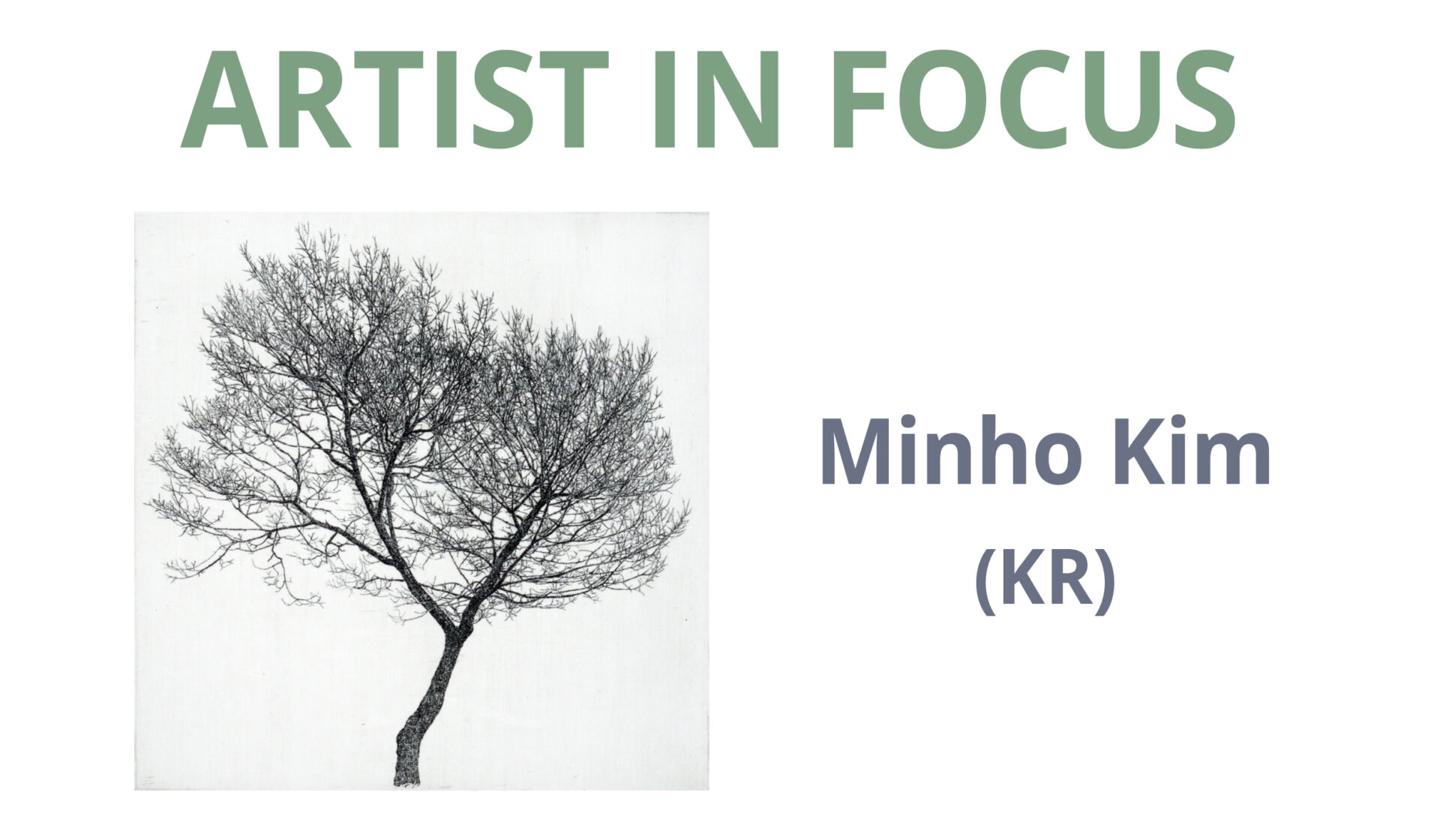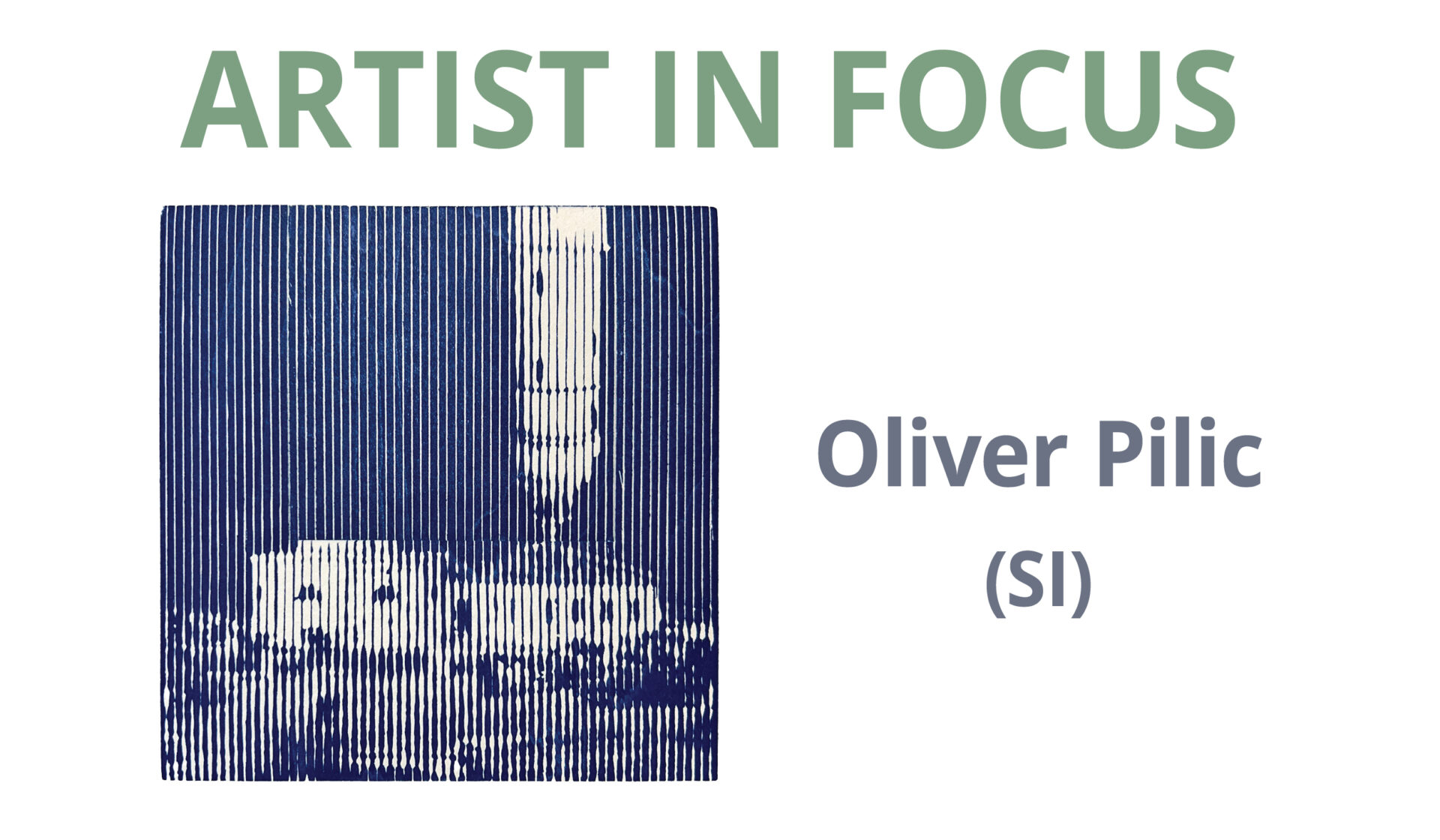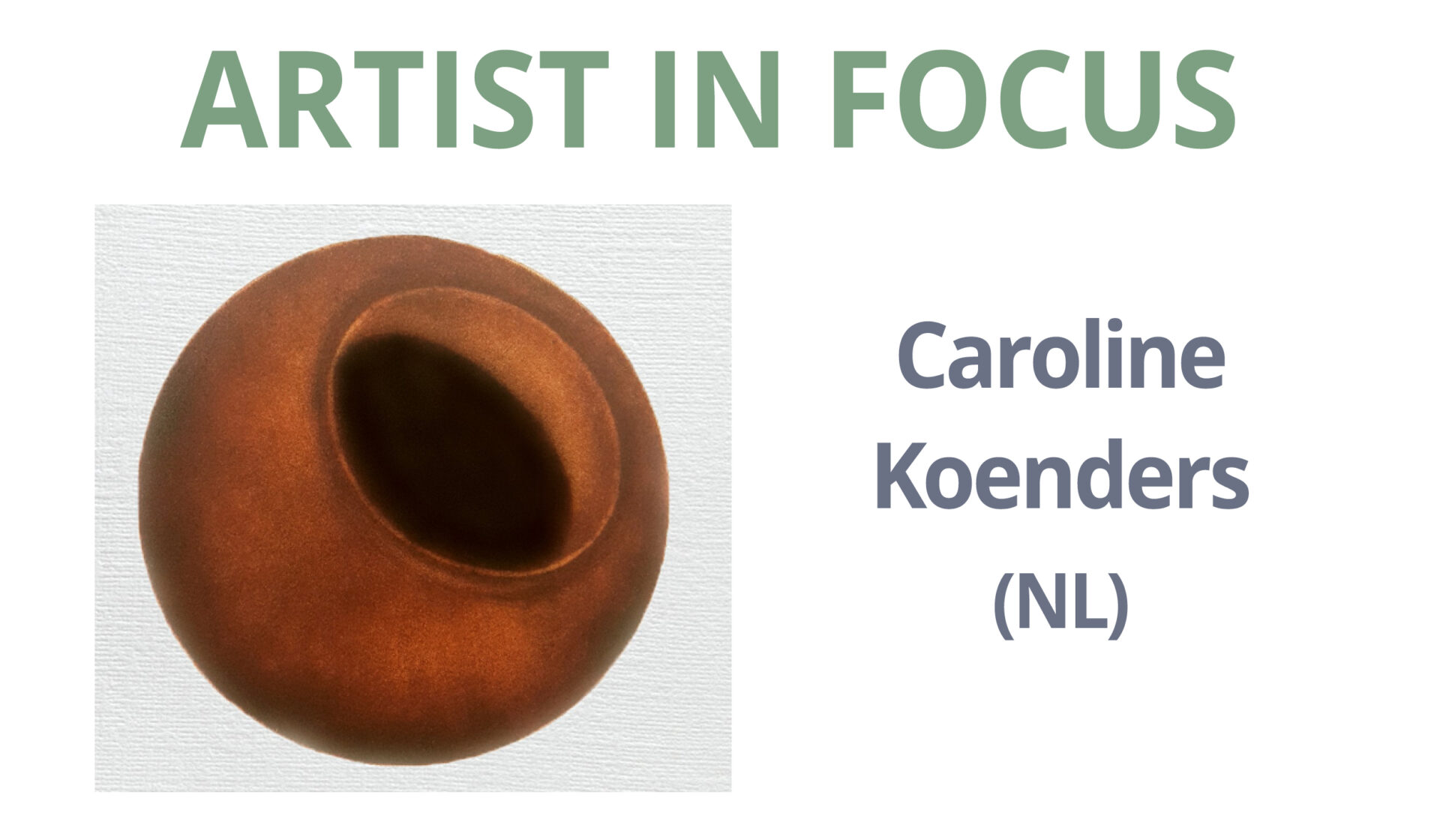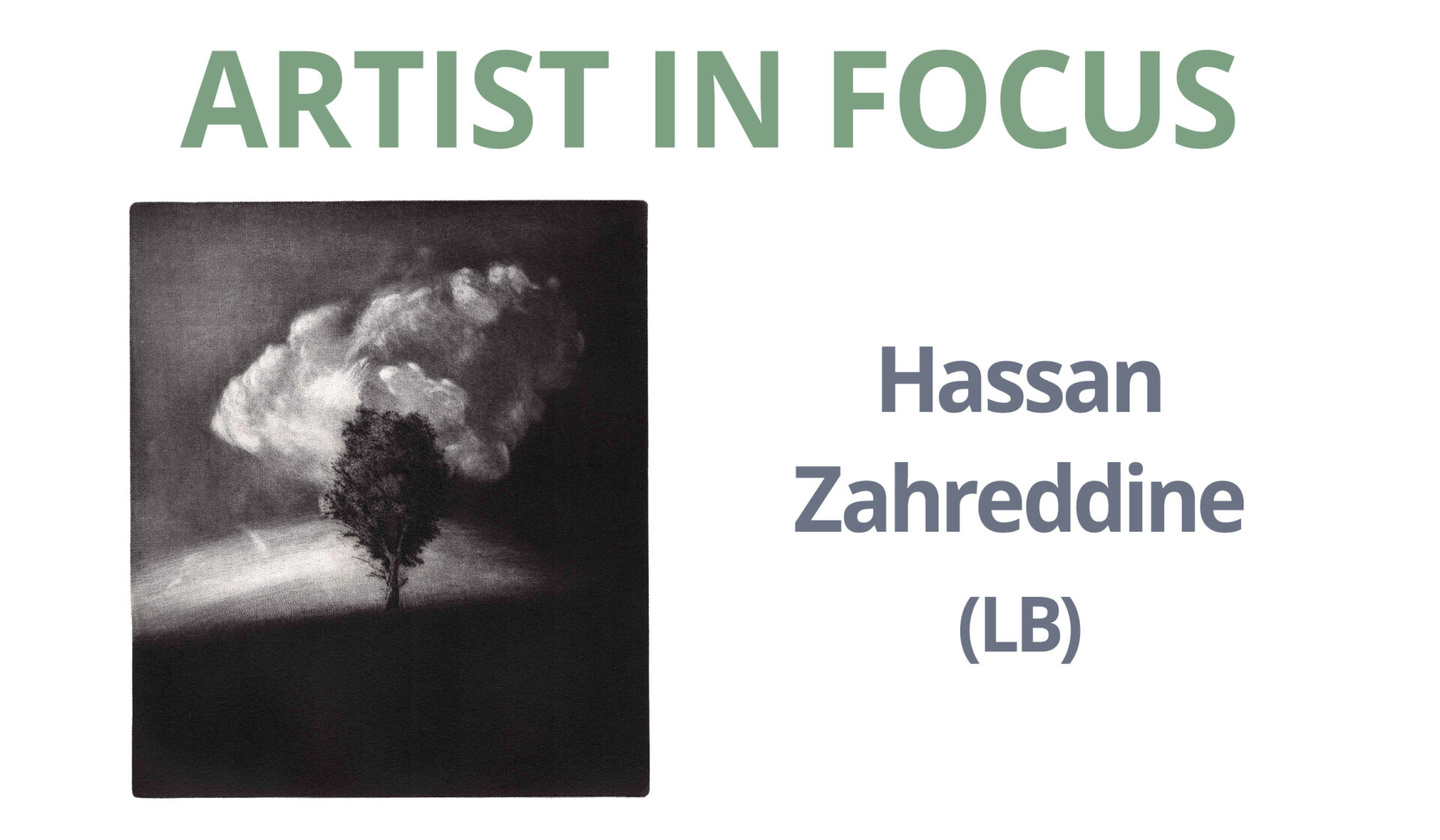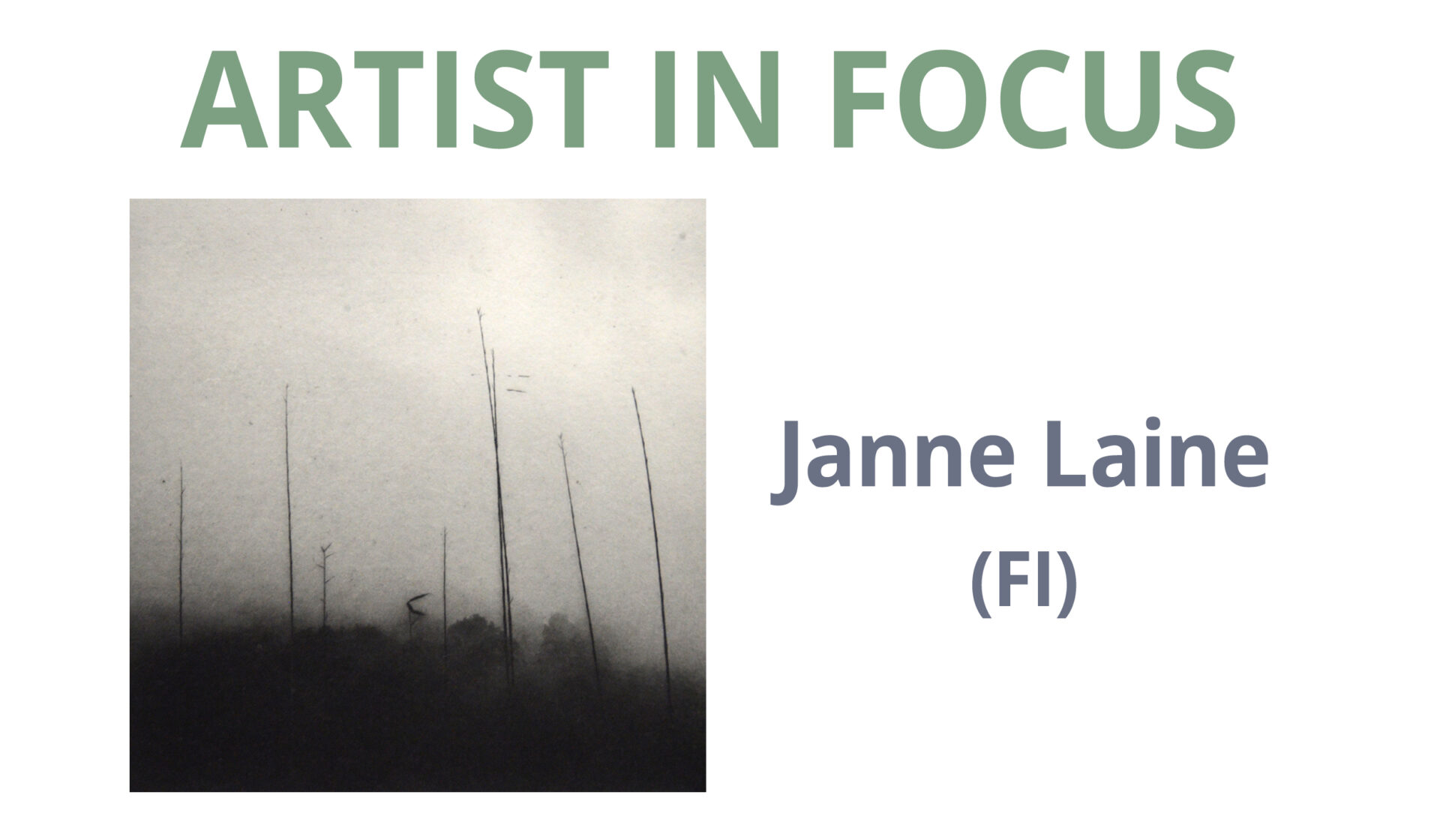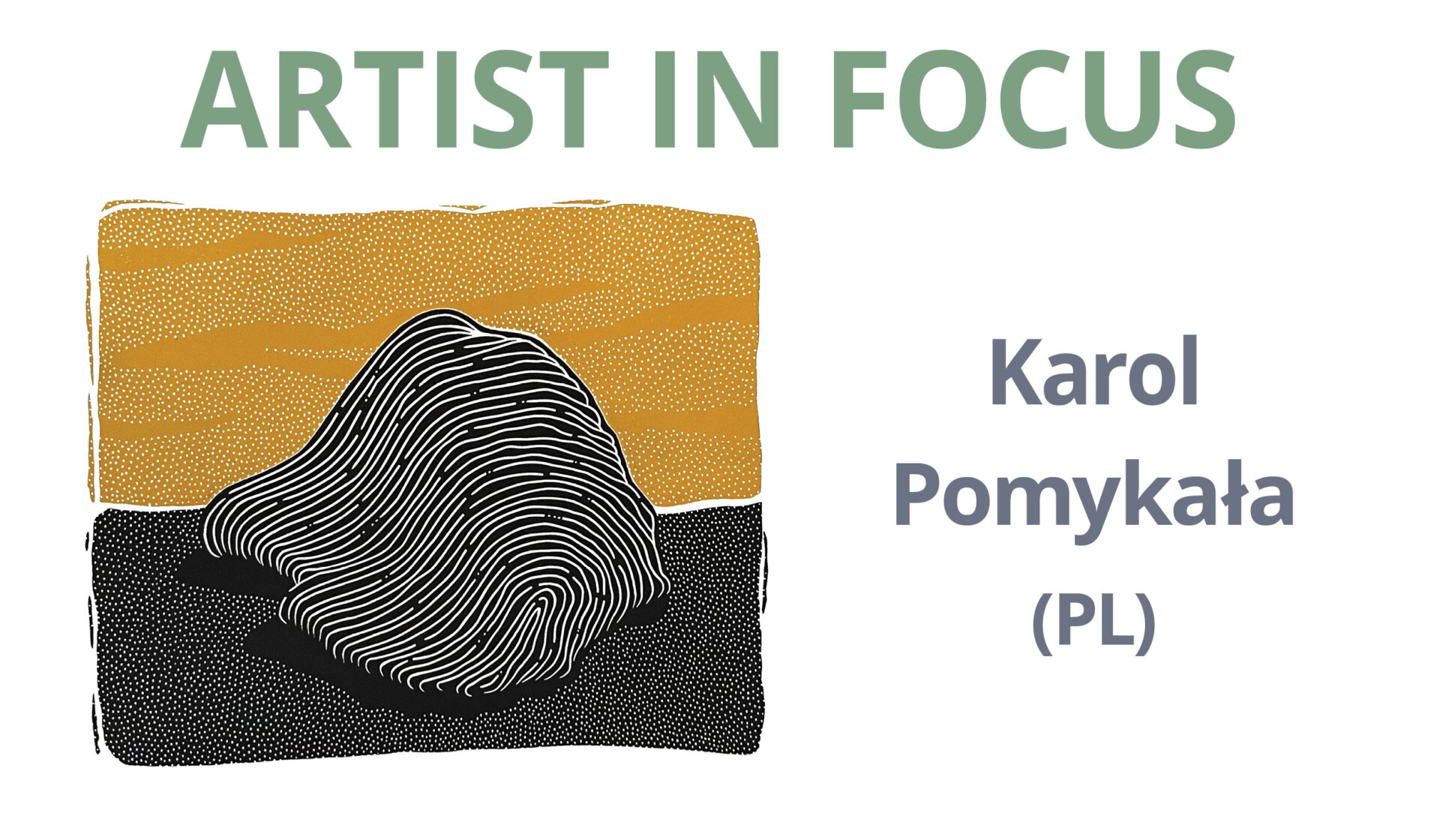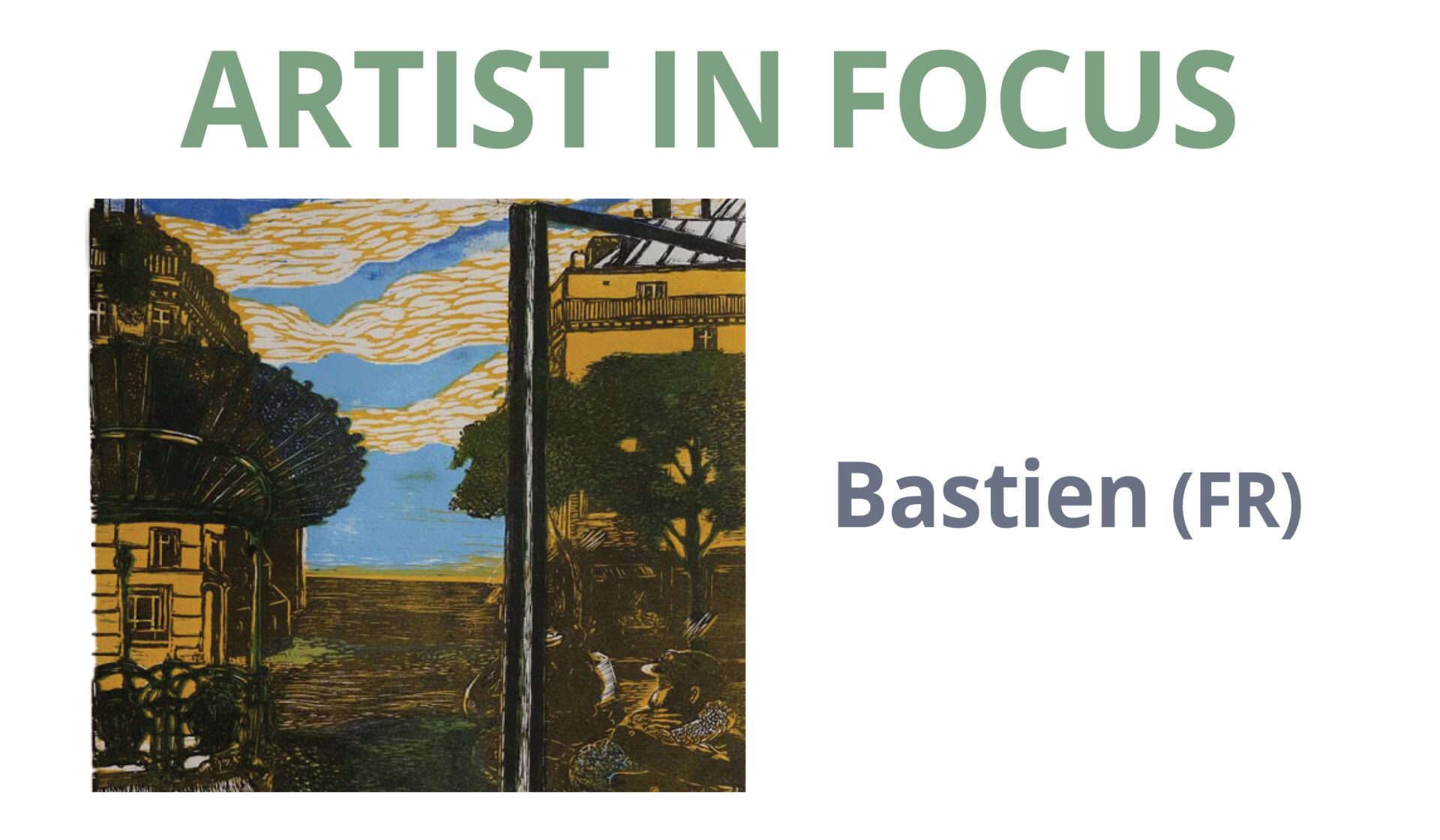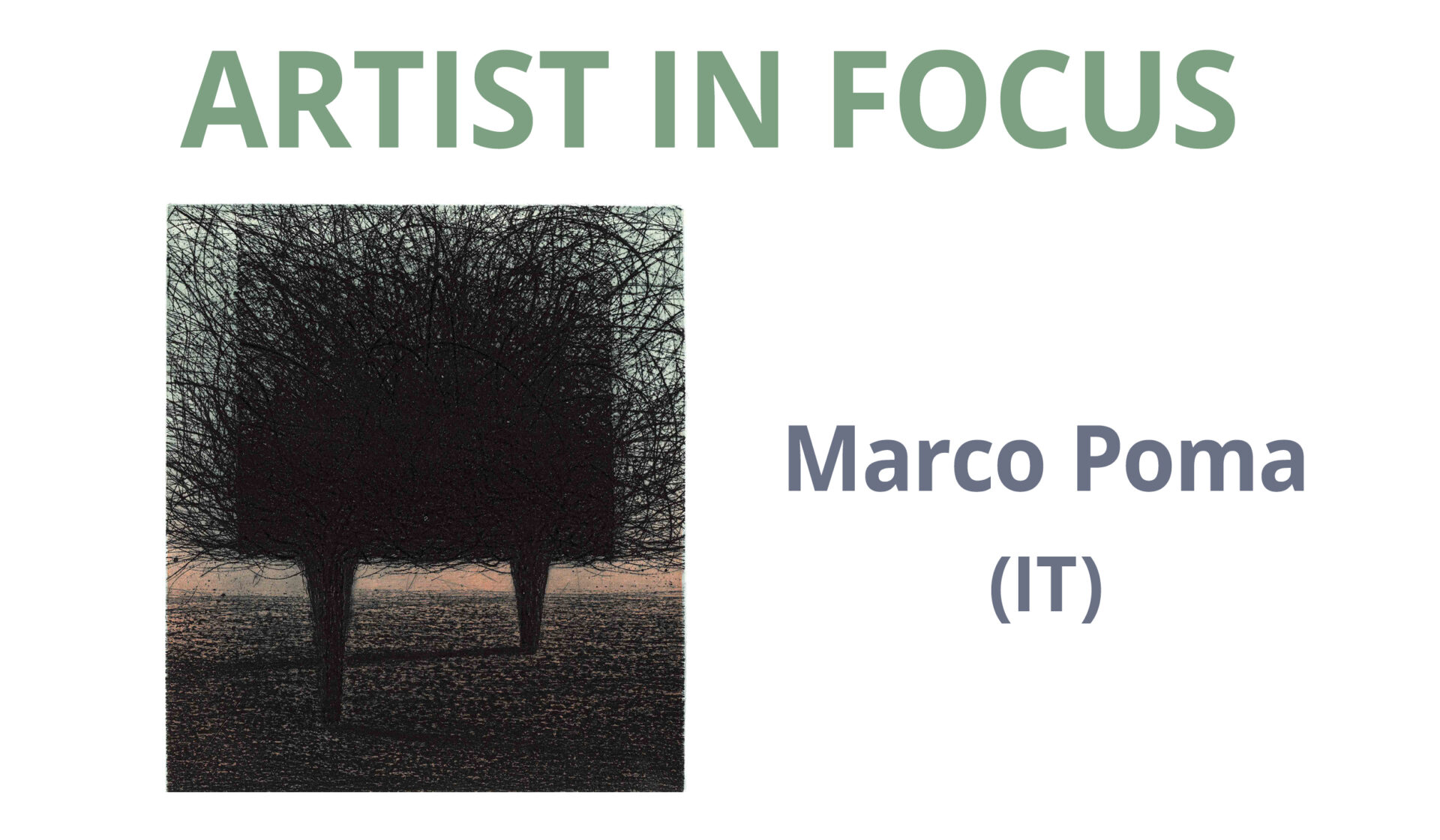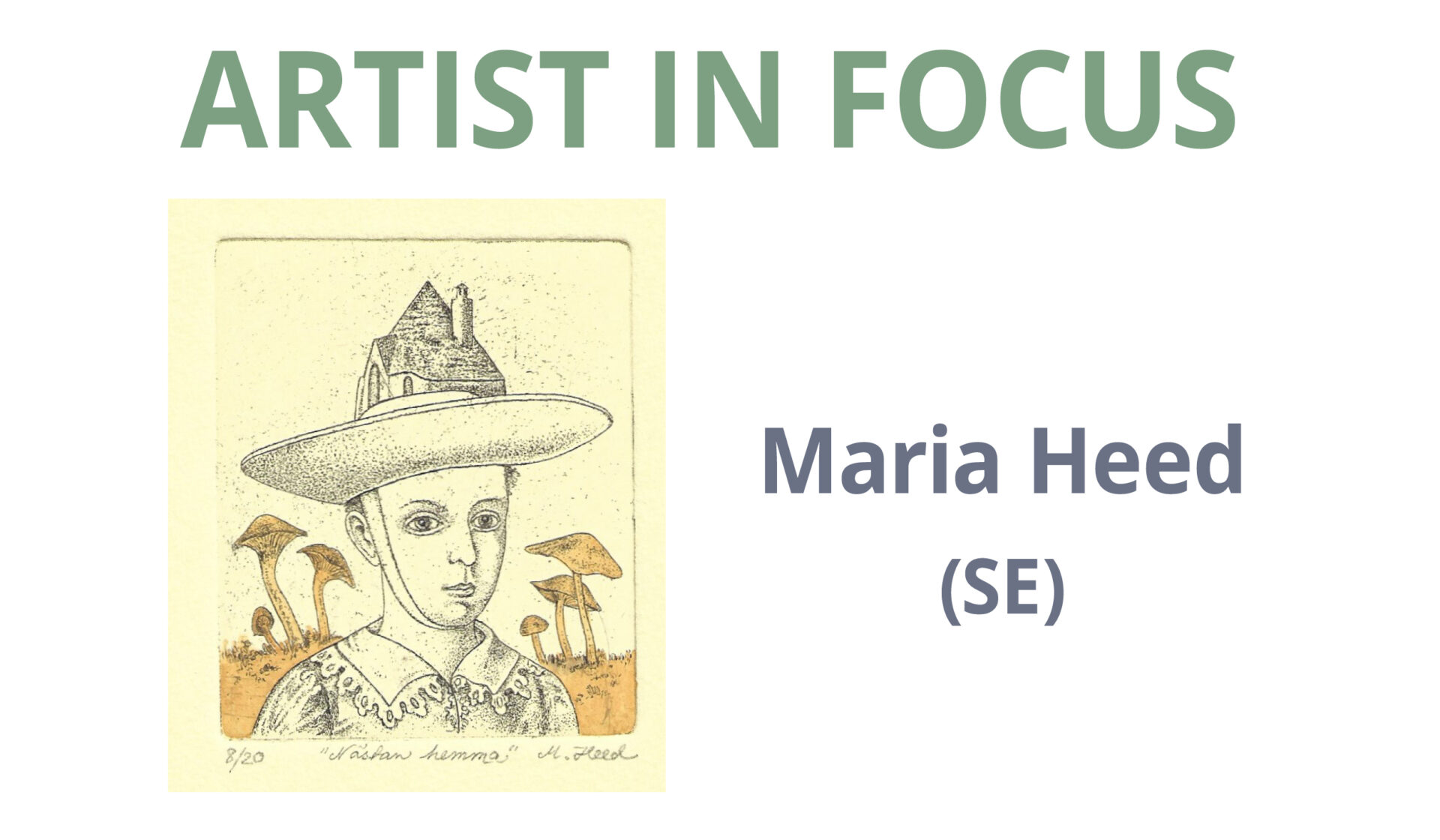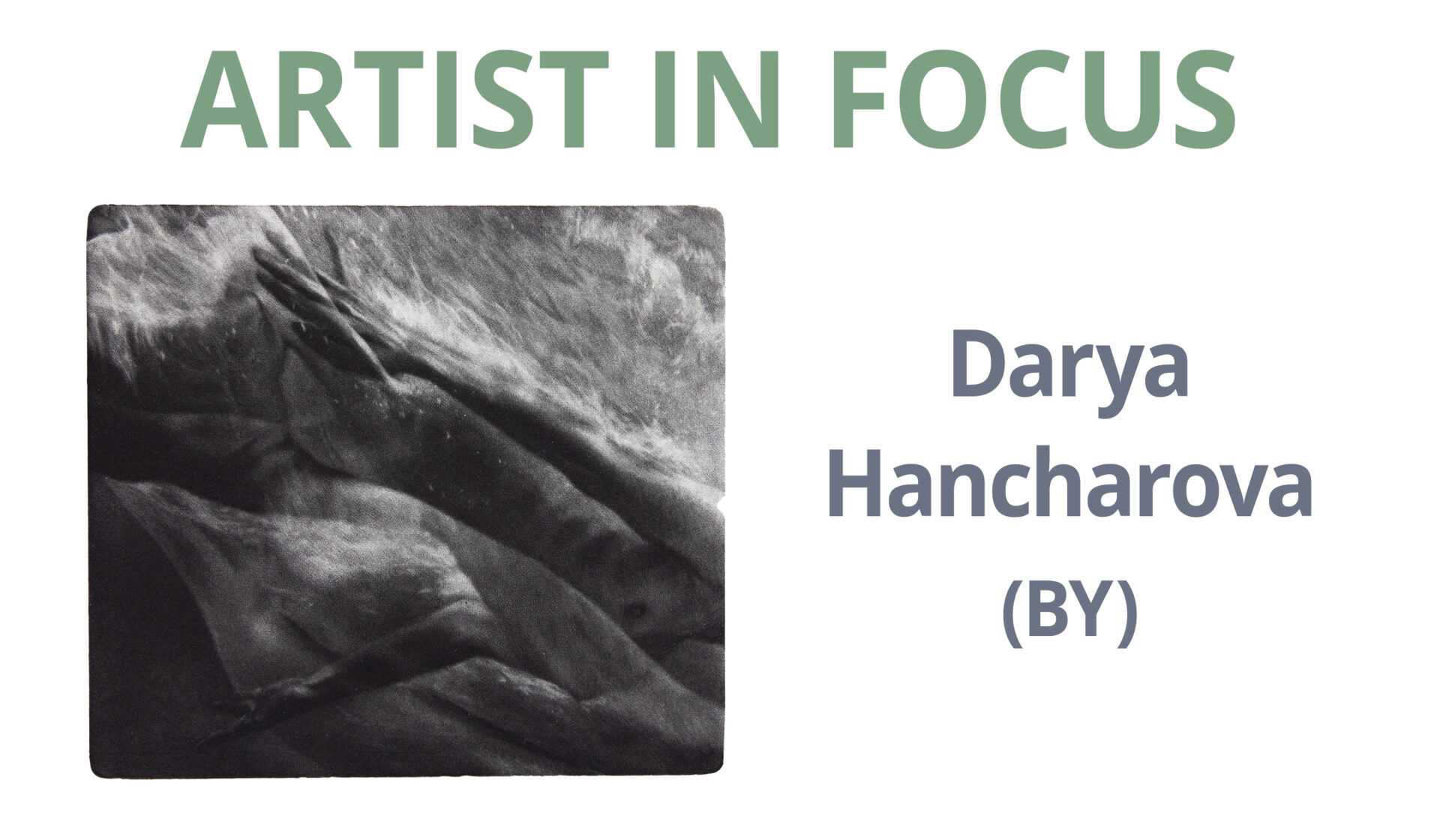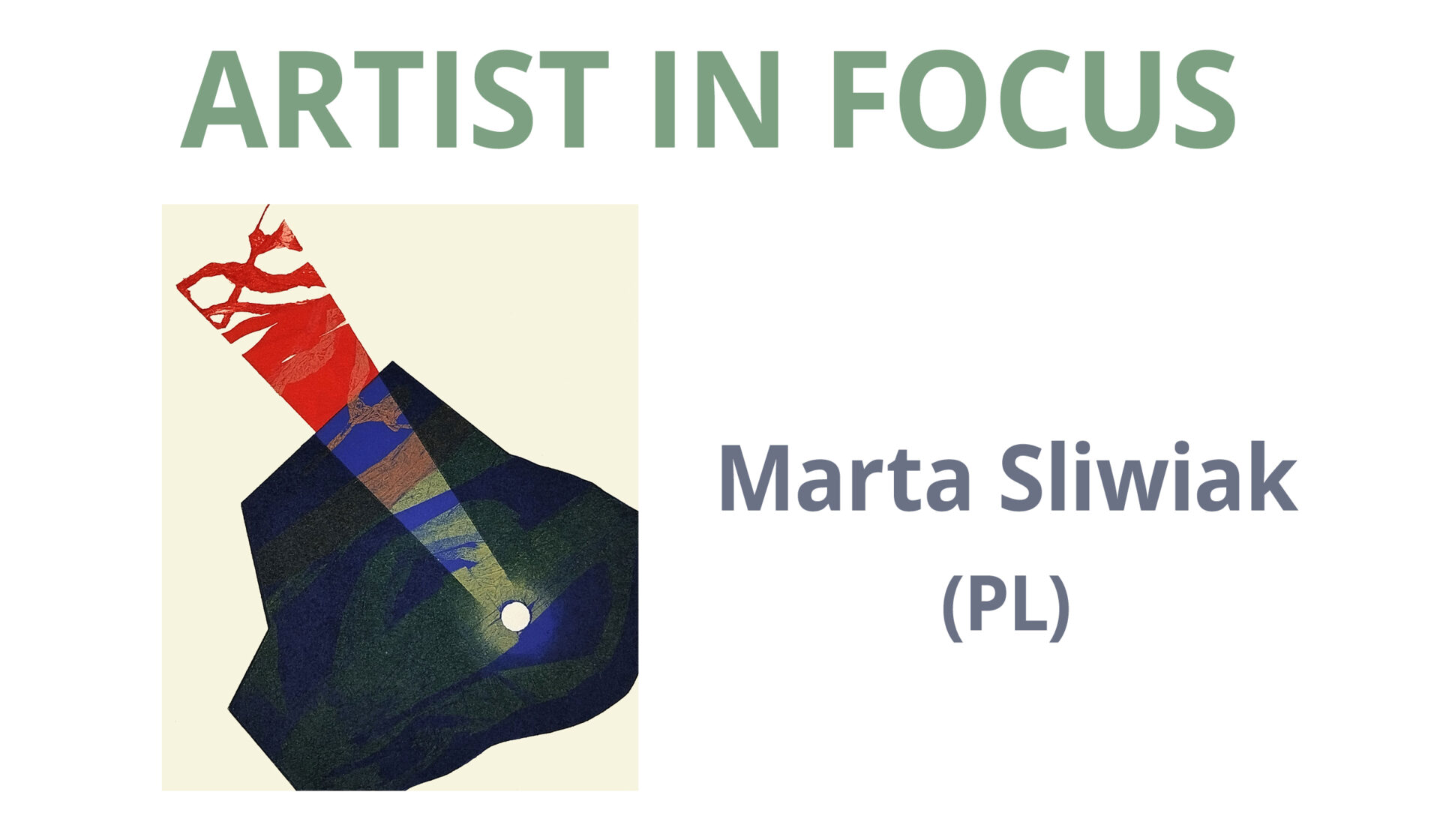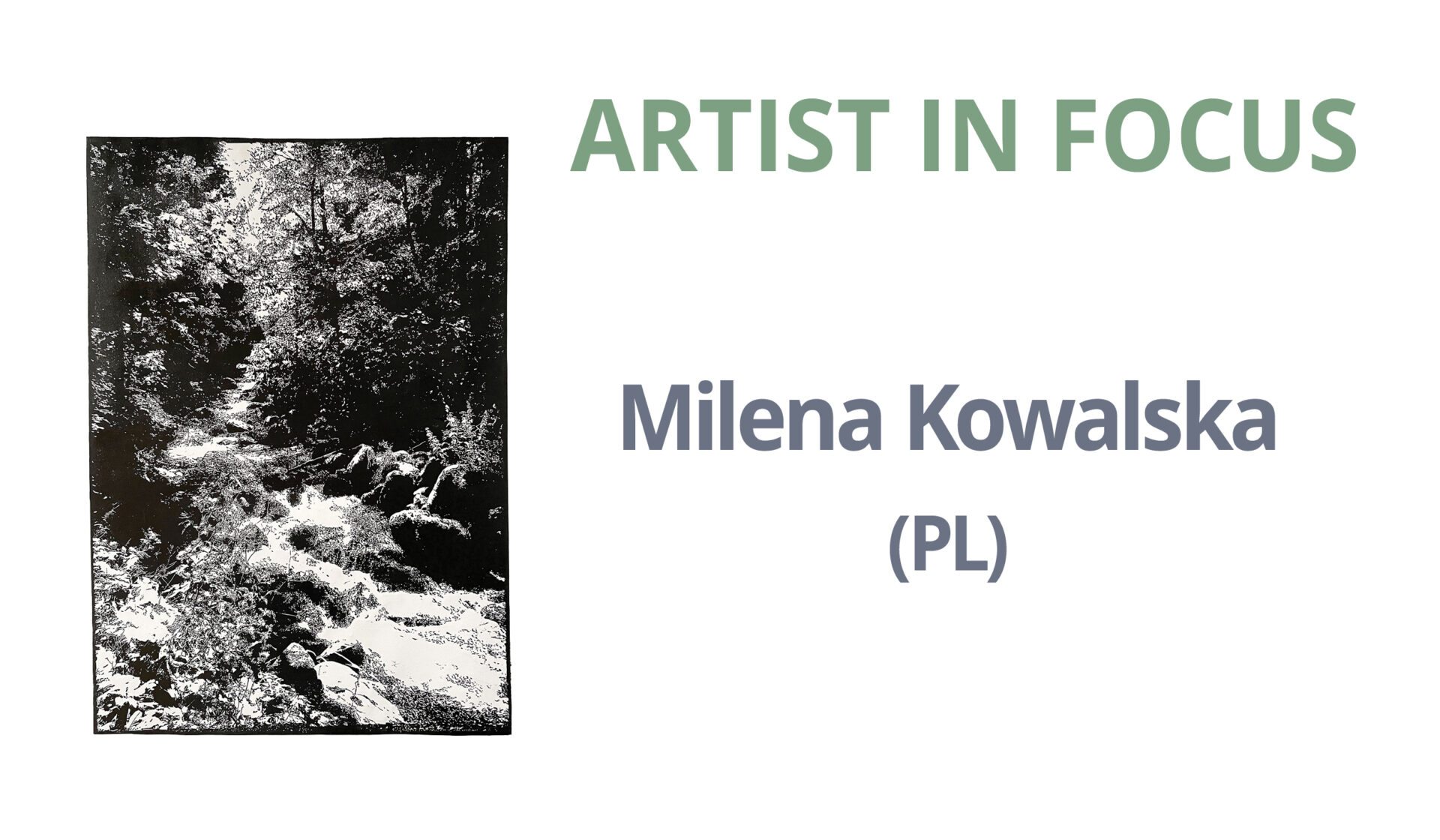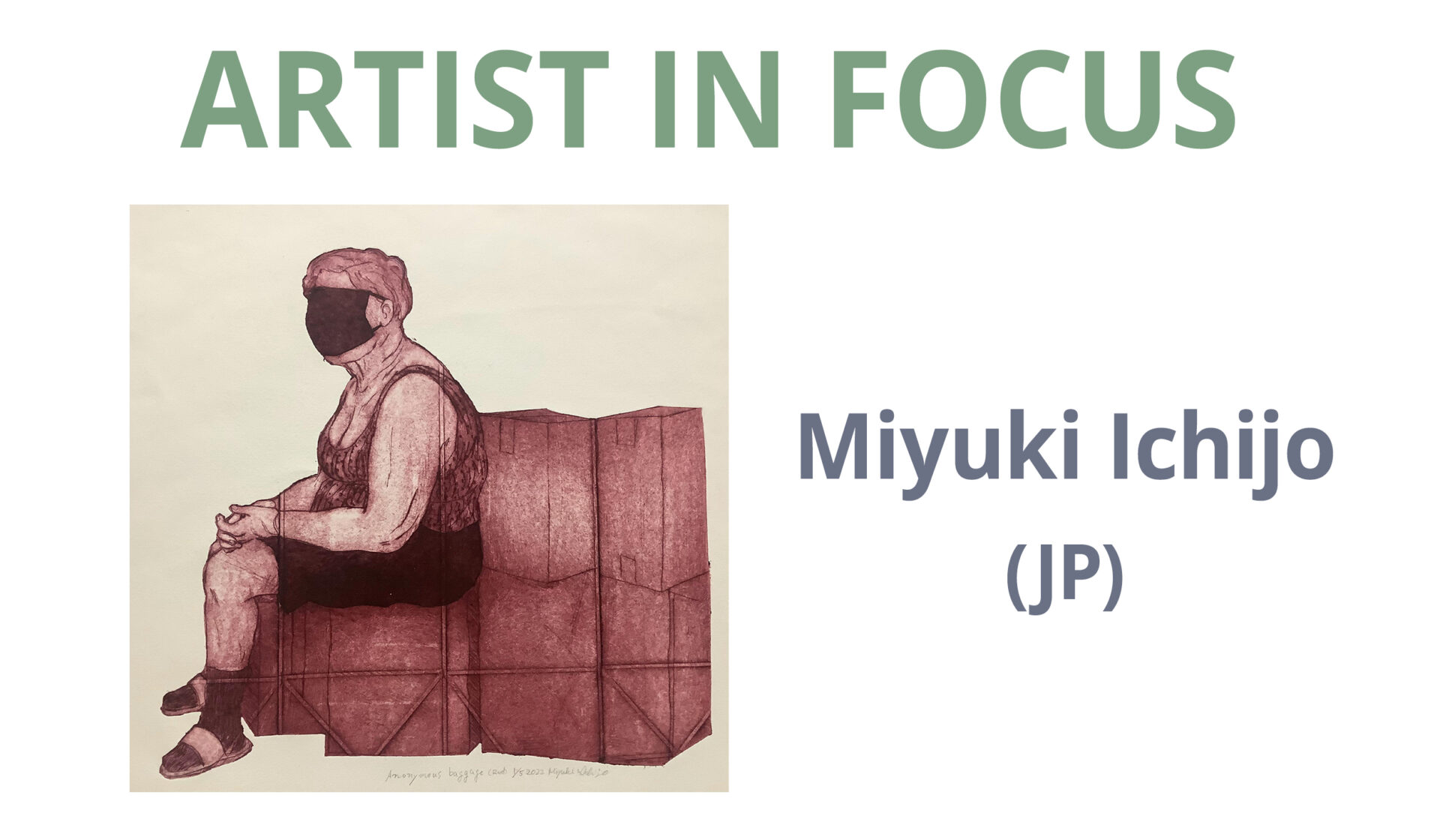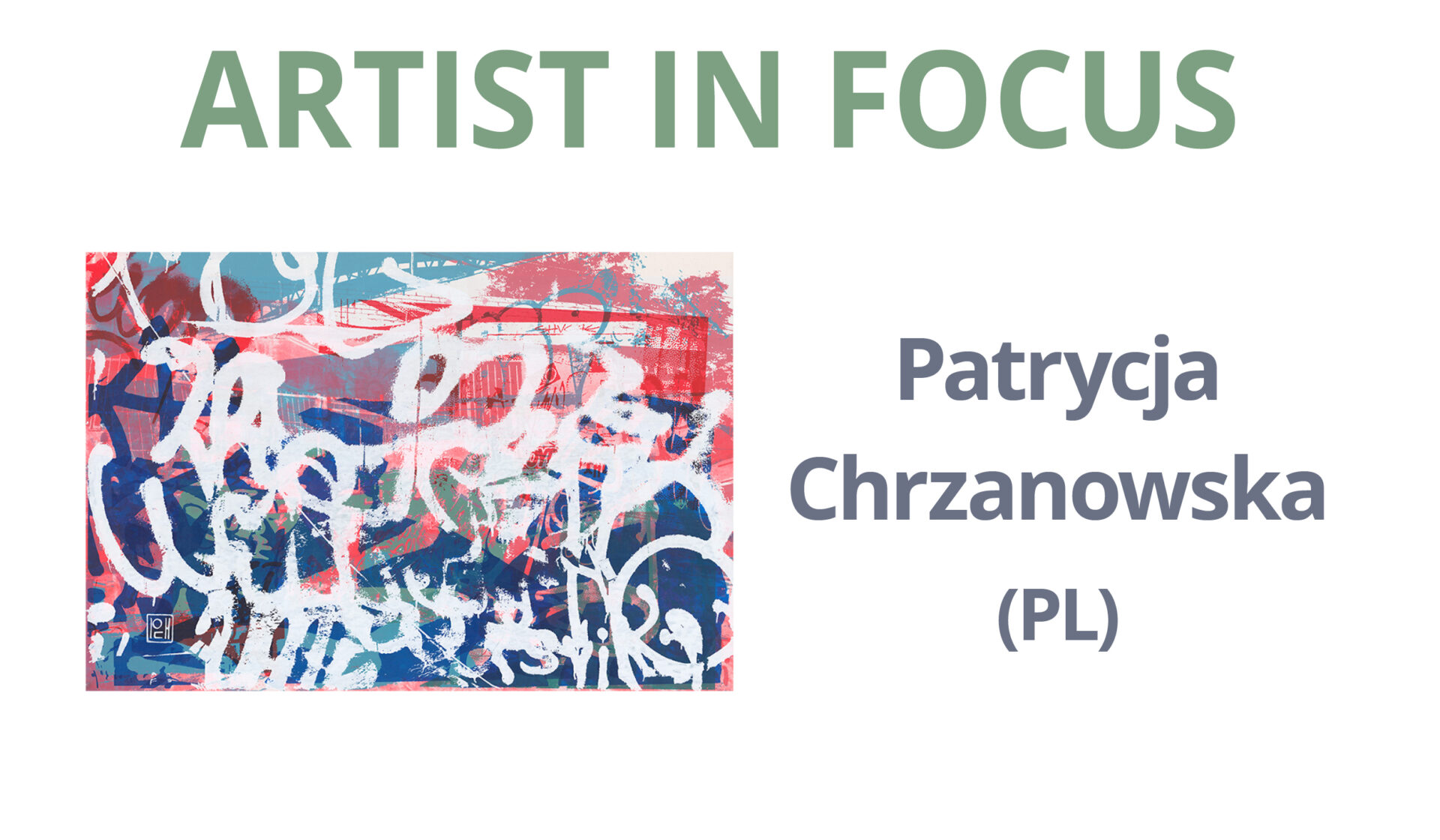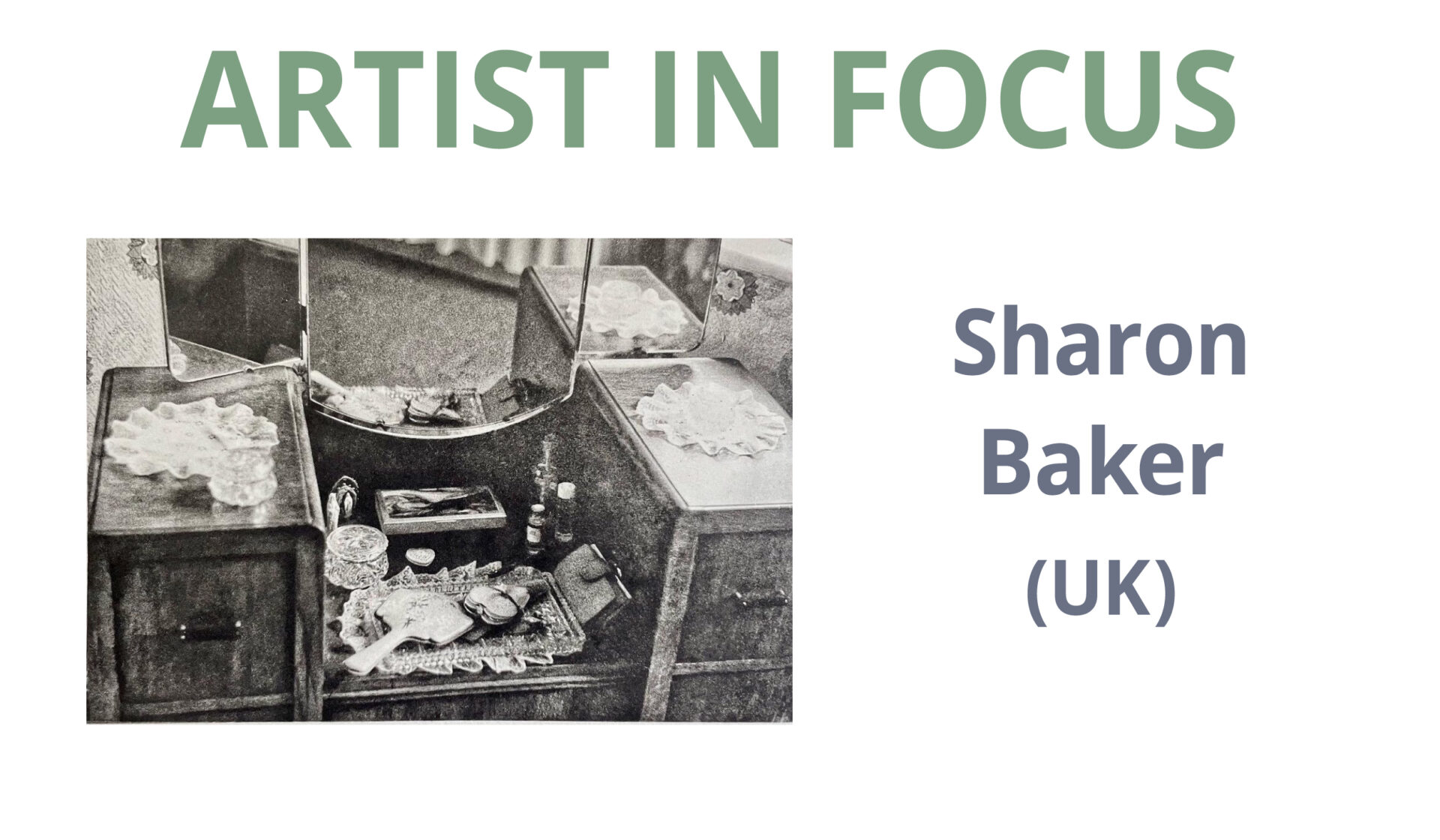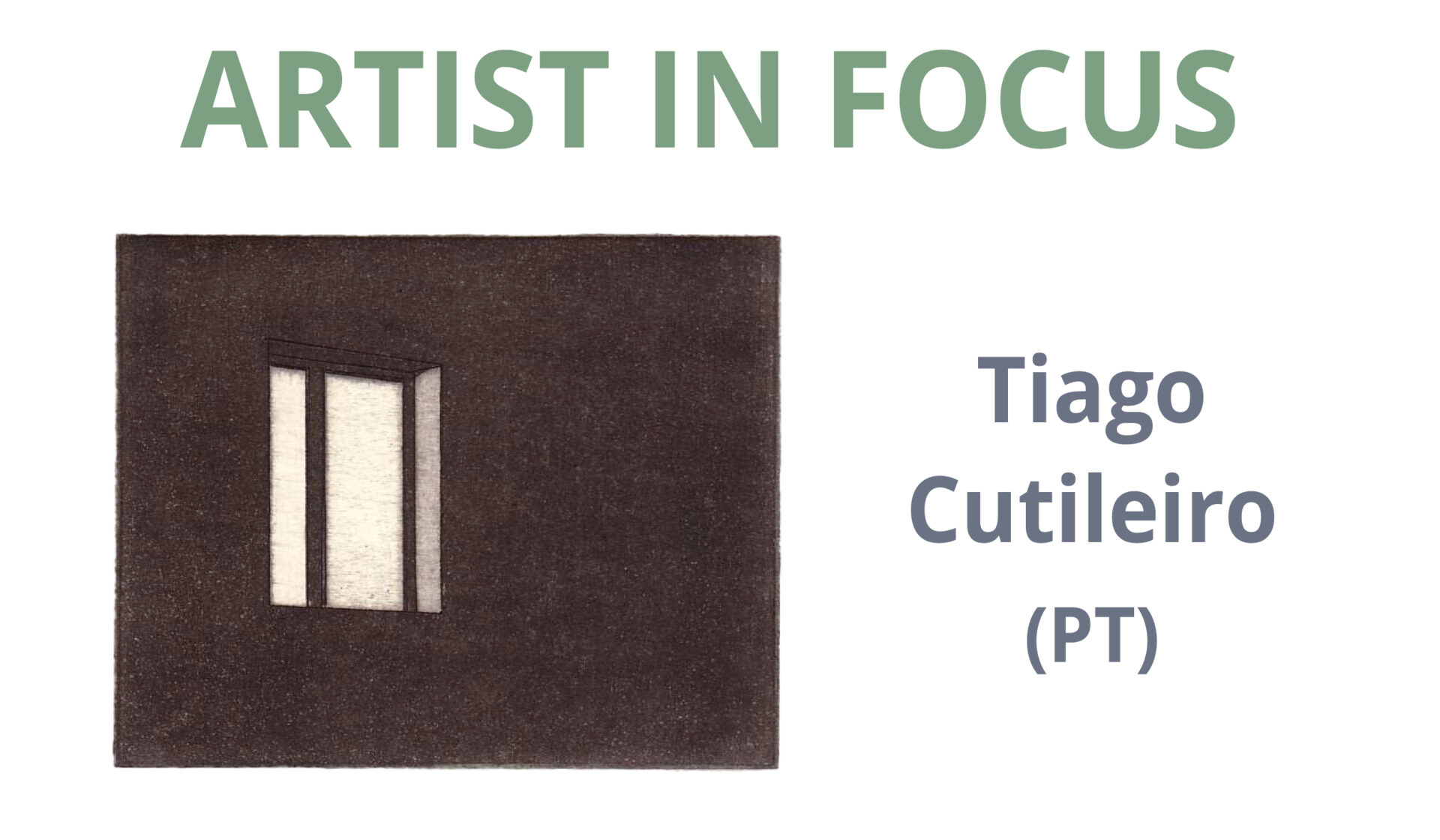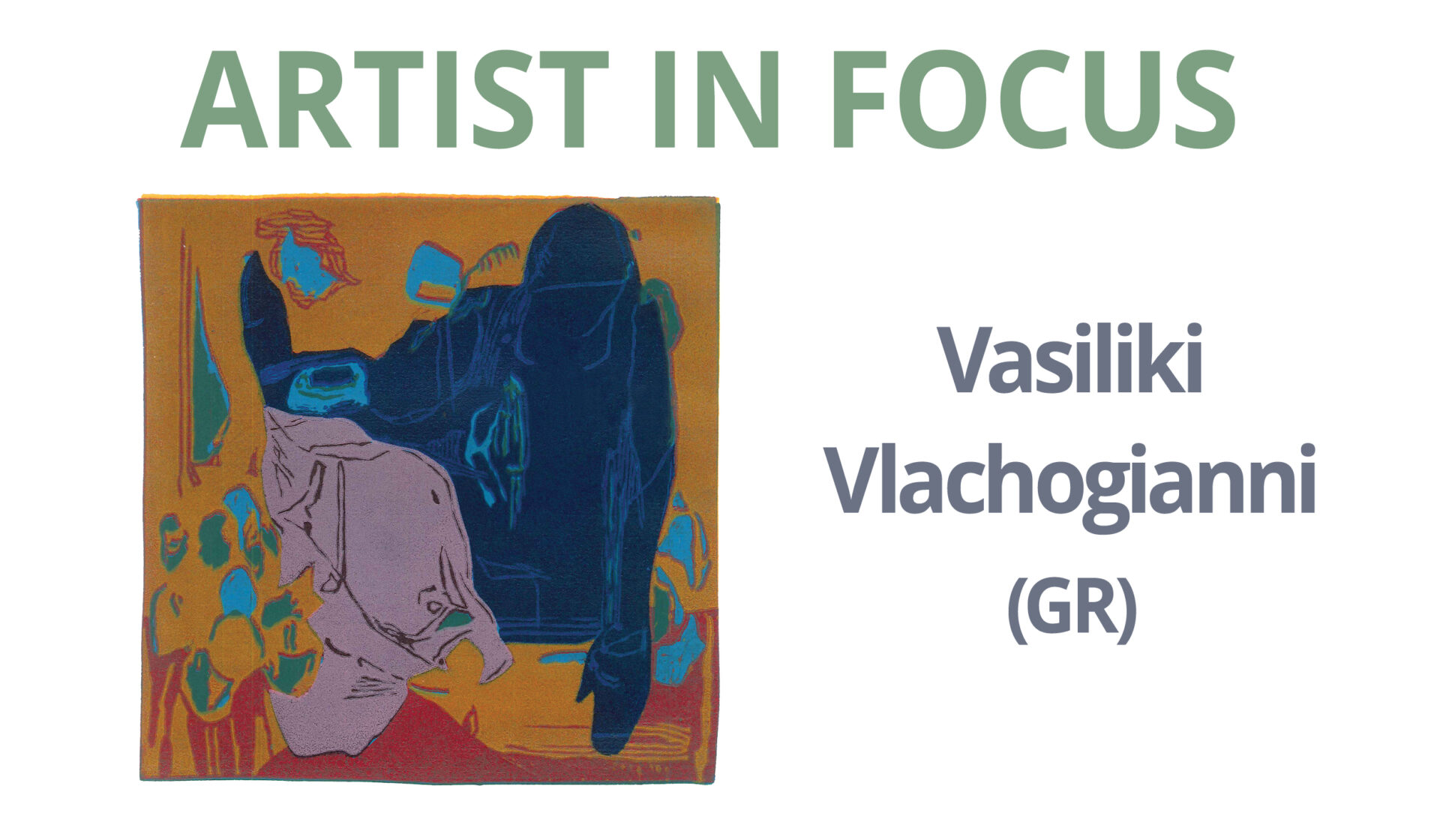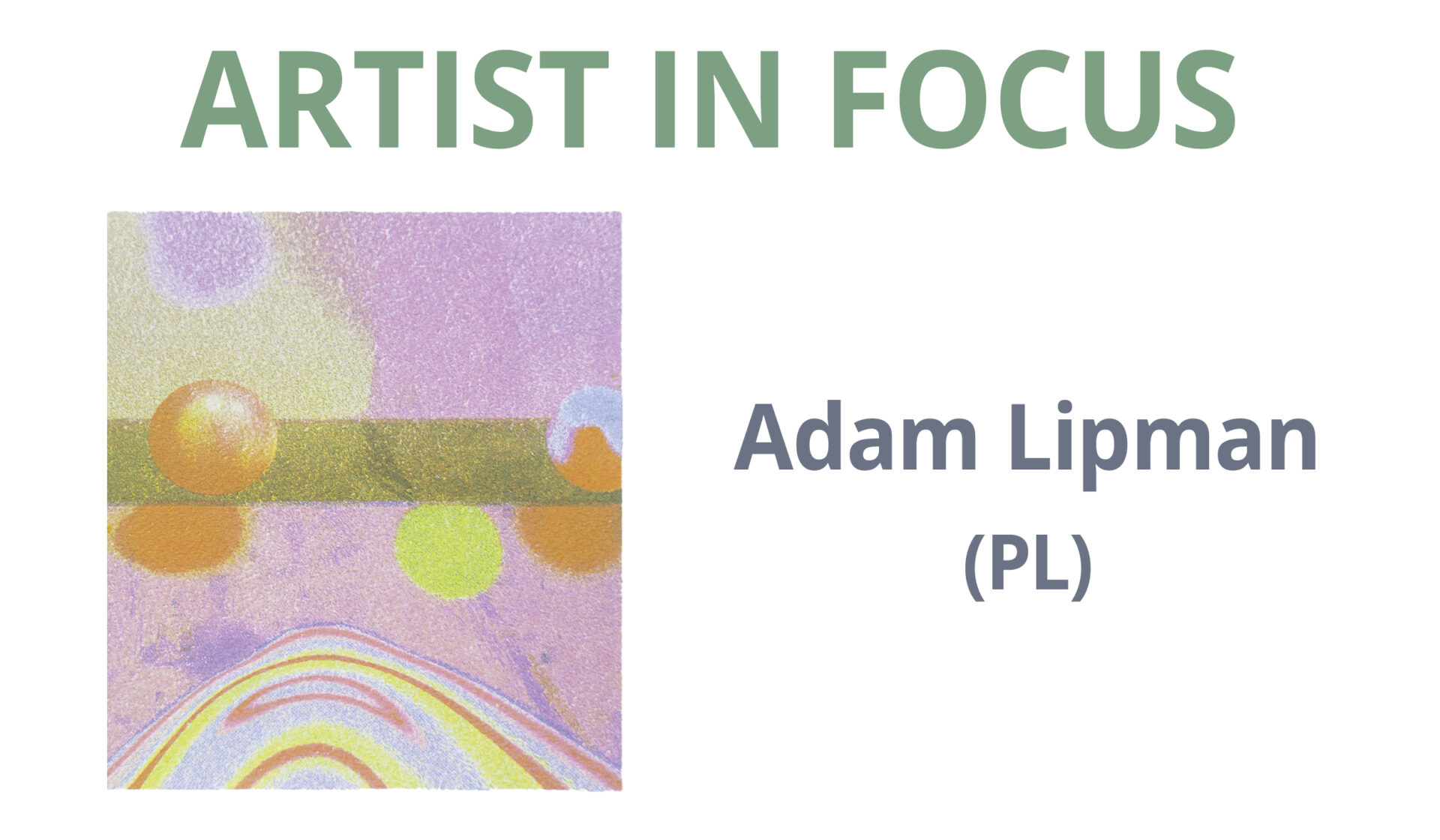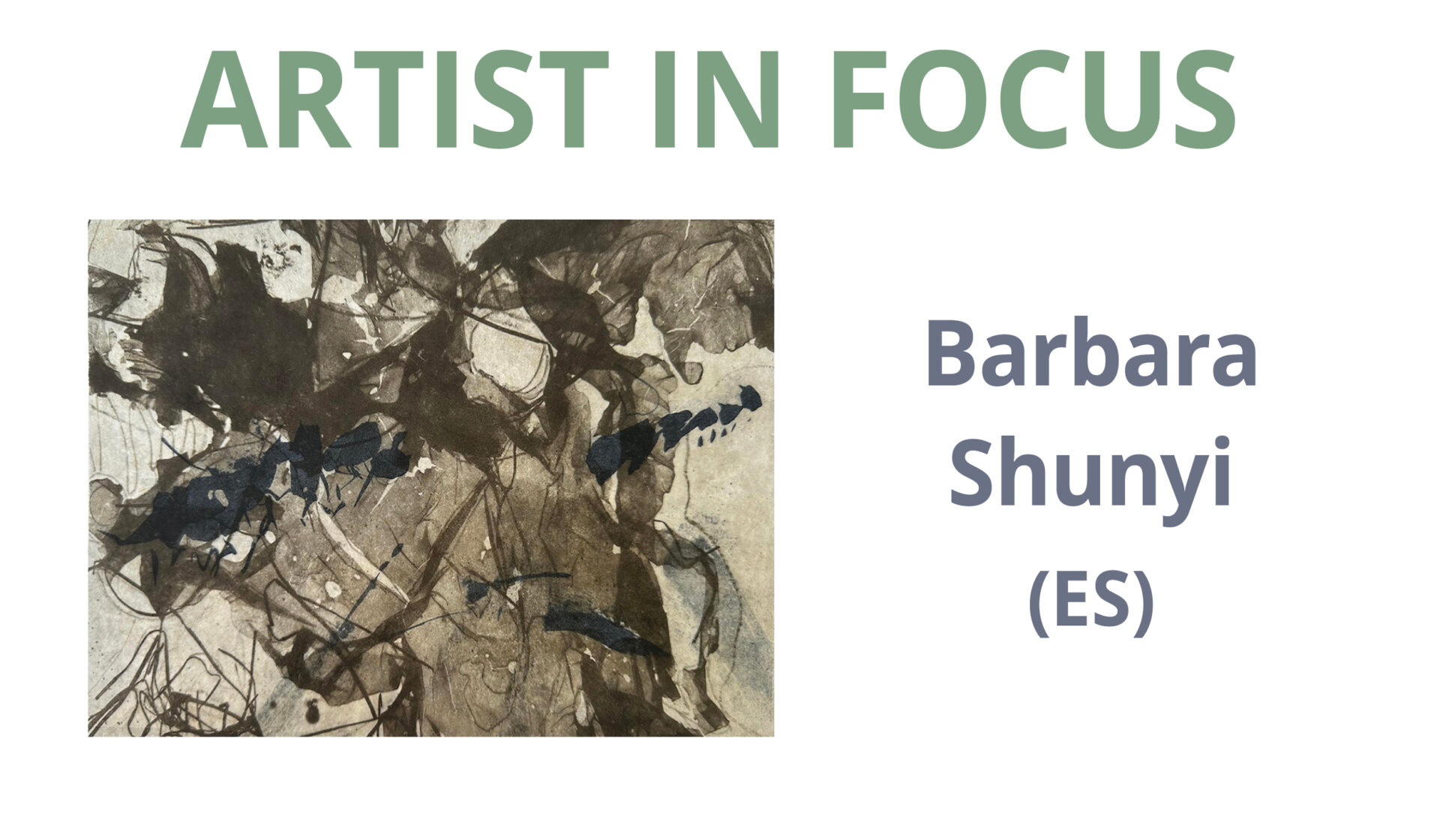 Vinicius Libardoni (BR/IT)
Yasmina Karli Malmsten (SE)
Patrycja Chrzanowska (PL)
Vasiliki Vlachogianni (GR)
Our shop works as our archive with more than 1500 works online. You will find most prices specified with each artwork. Please fill out our
contact form
if you have any questions or
place your order request
if you would like to buy an artwork. You can find more information about the
procedure here
. You can find in the sidemenu our current and previous exhibitions or choose simply at the top menu by technique or by the artistname with the search button. You can also visit us any time at our galleries for a private viewing.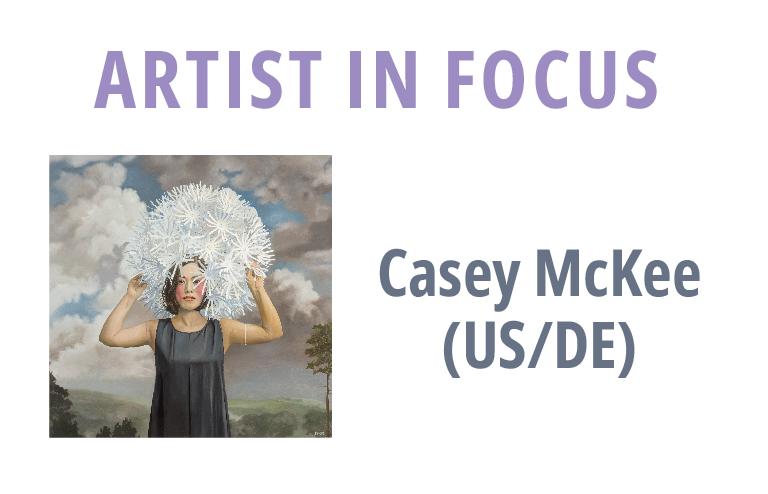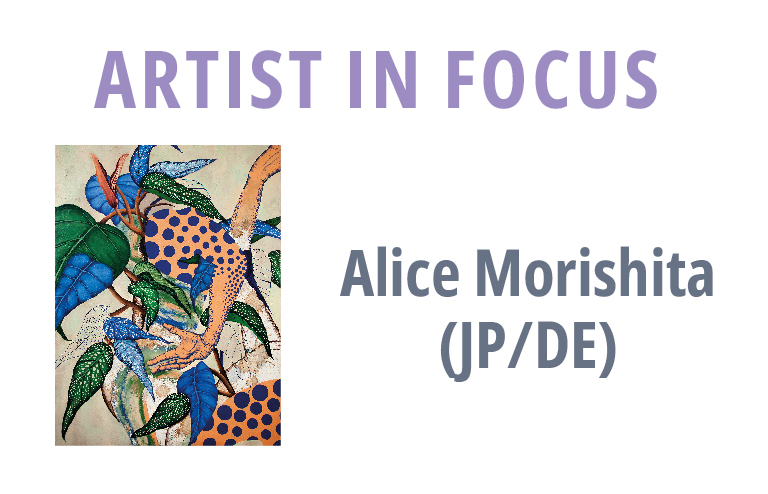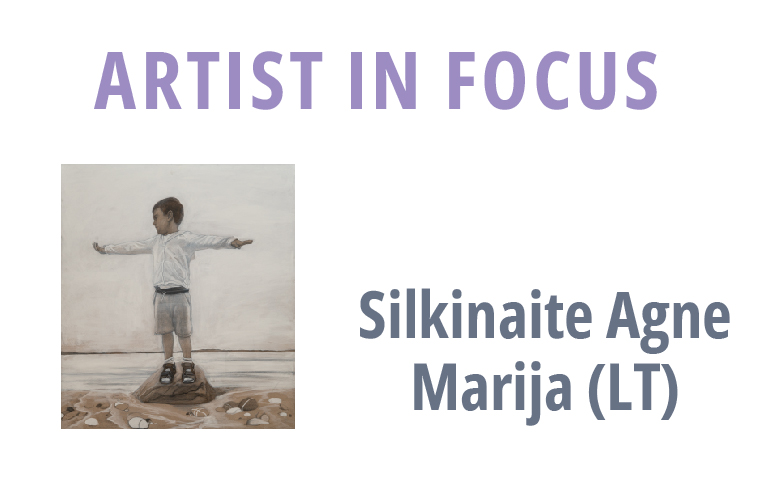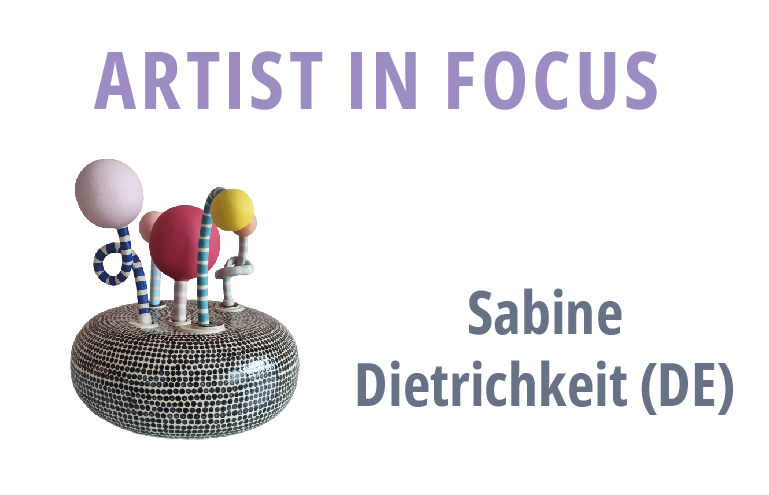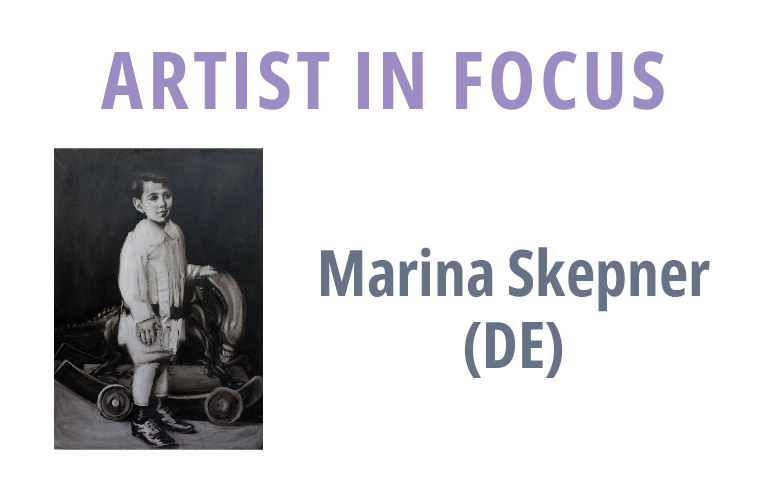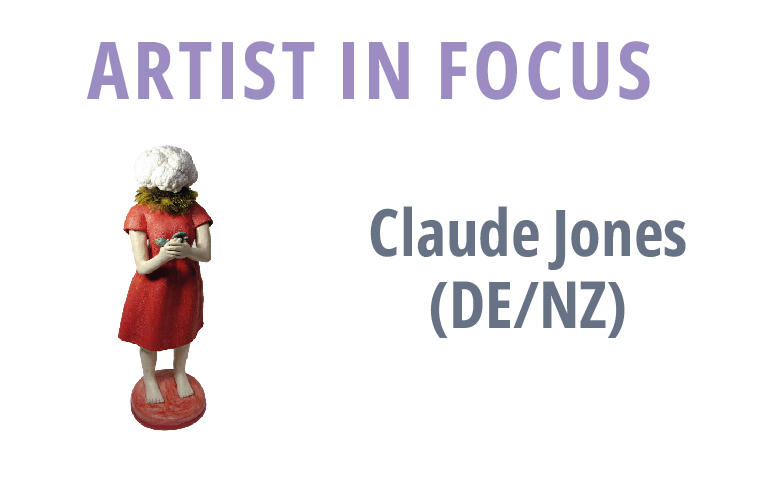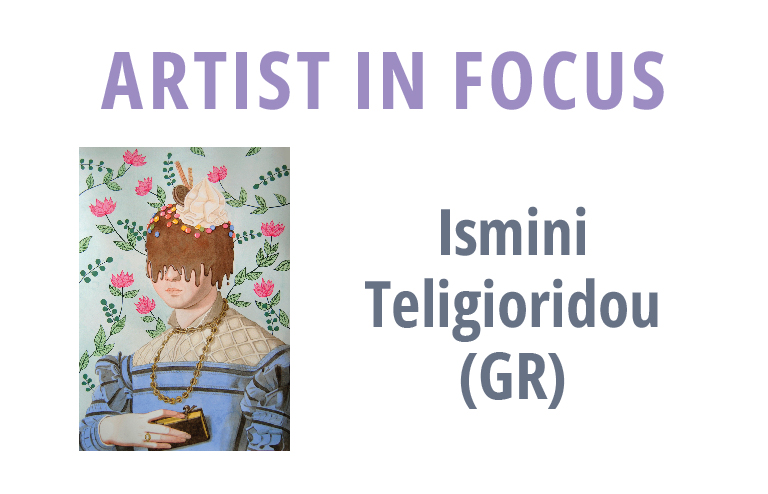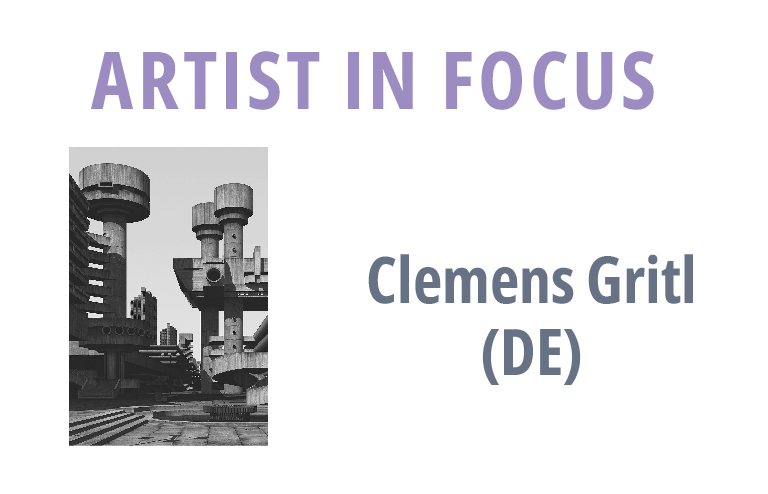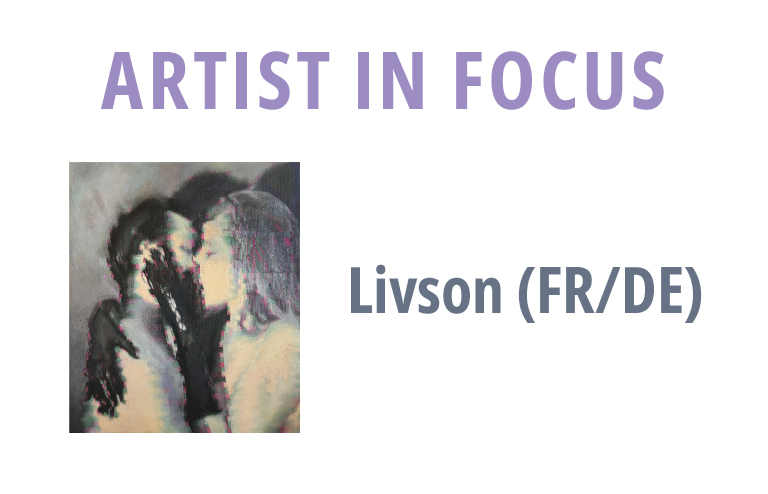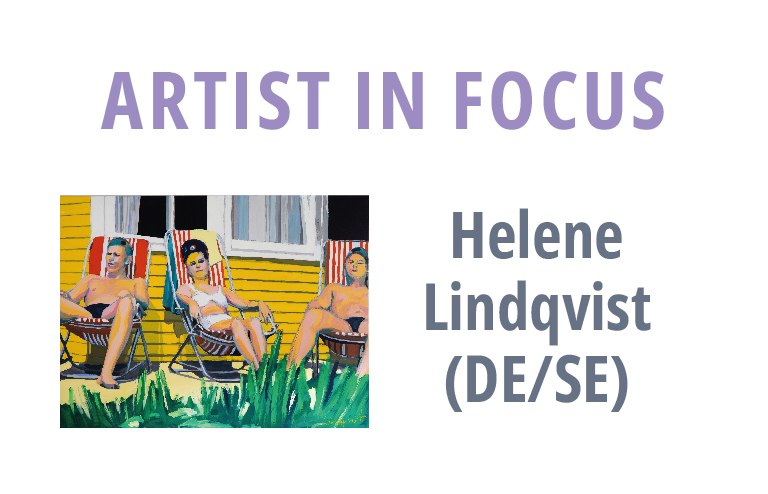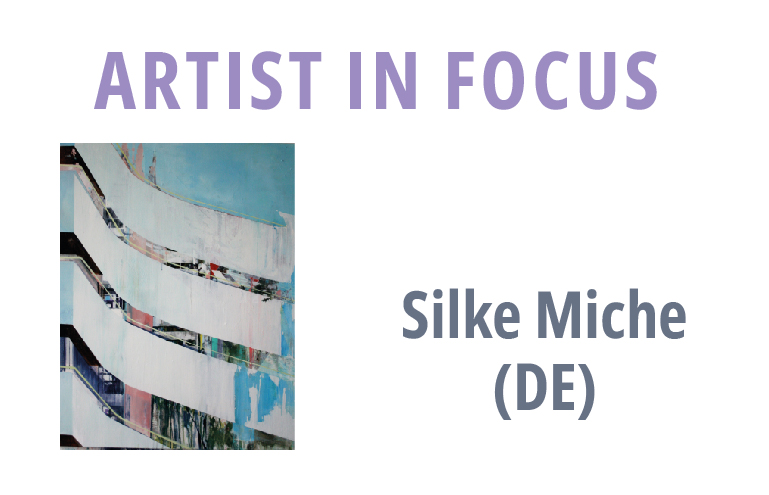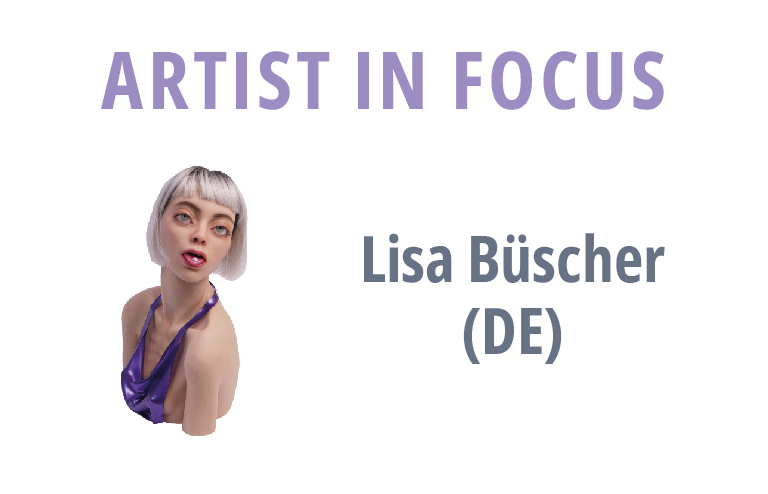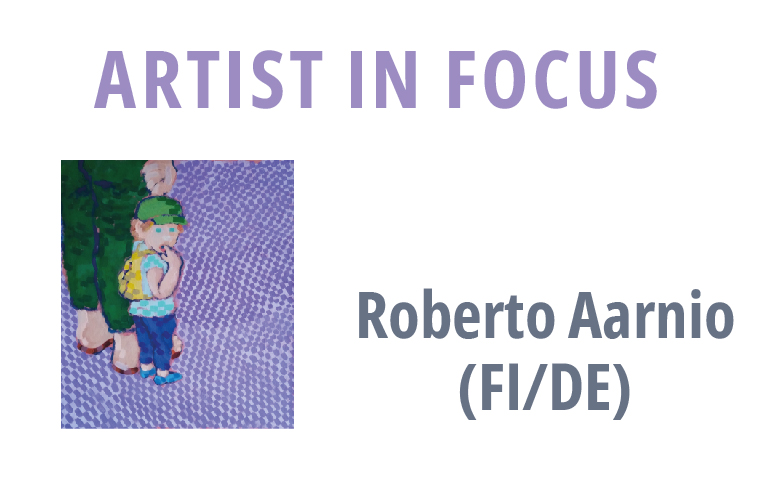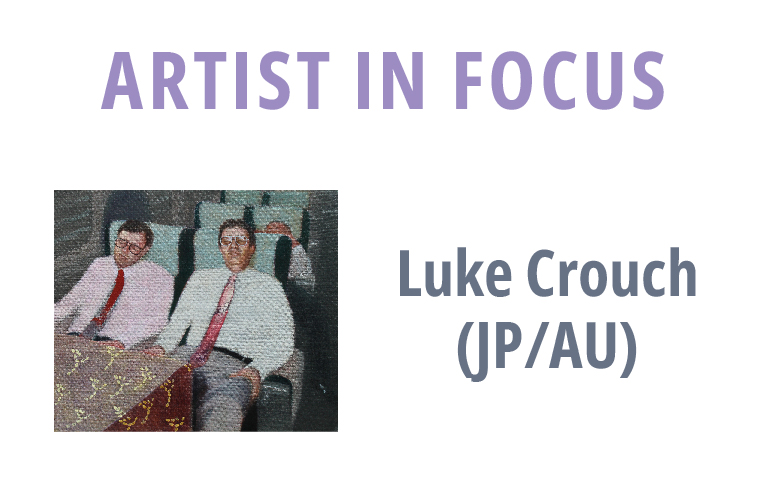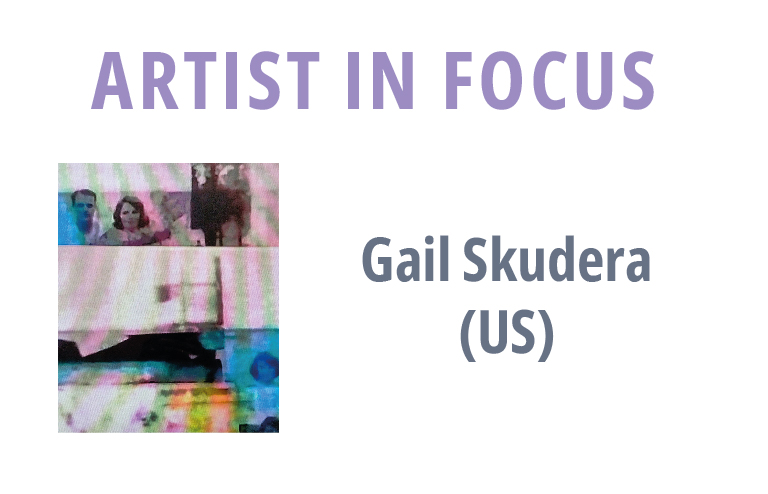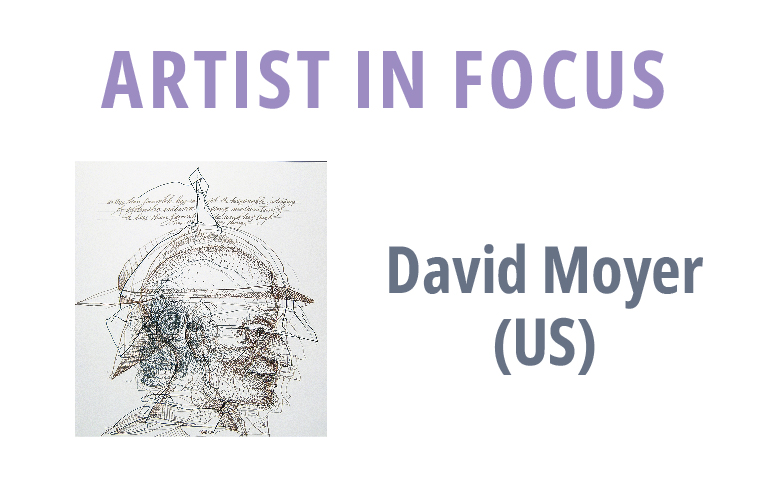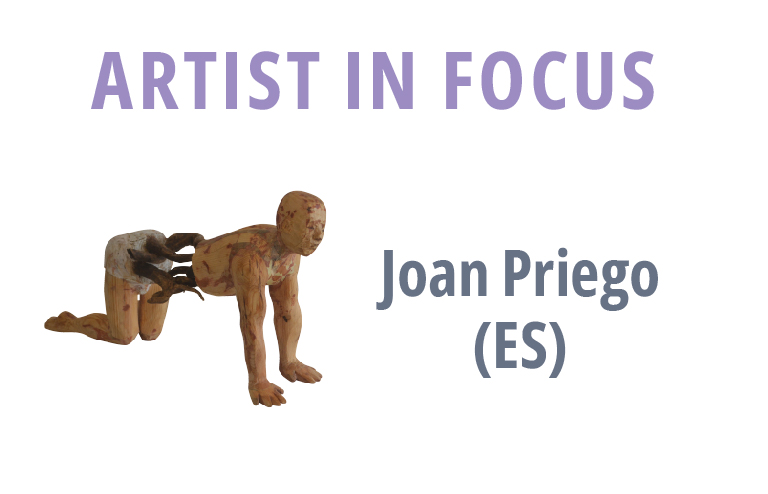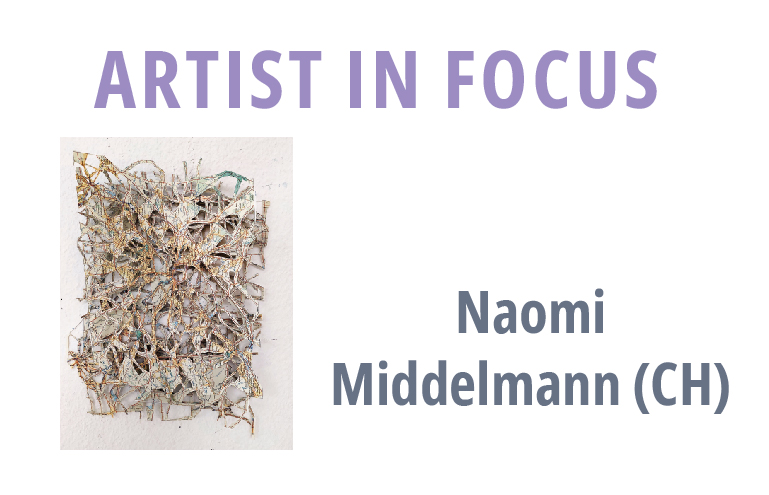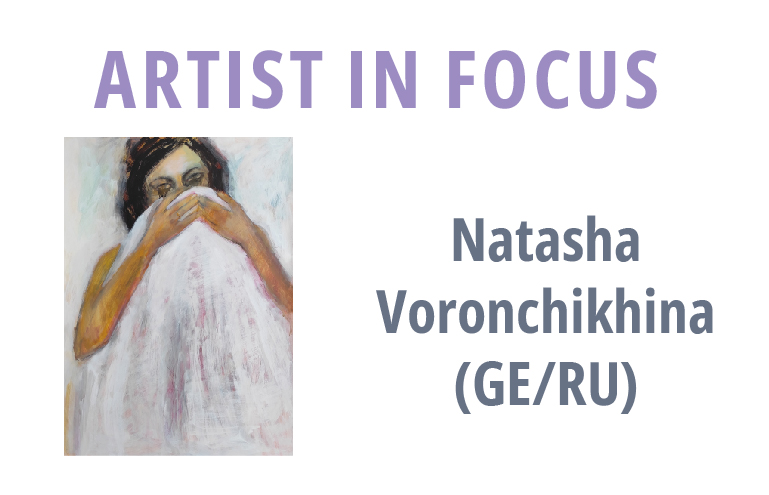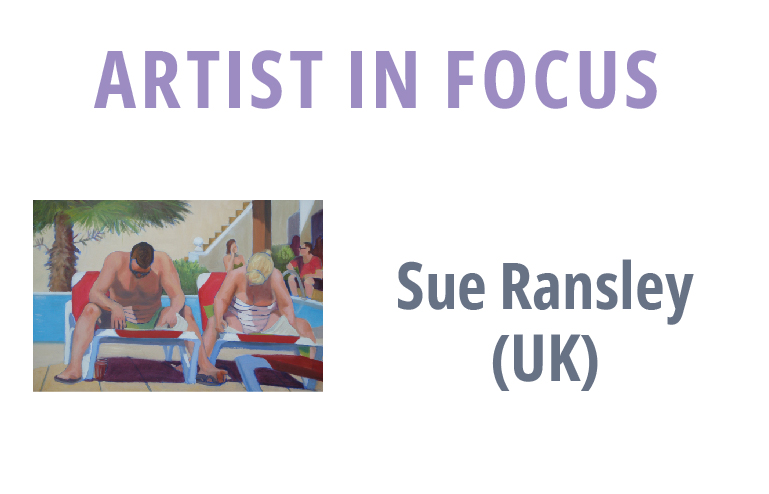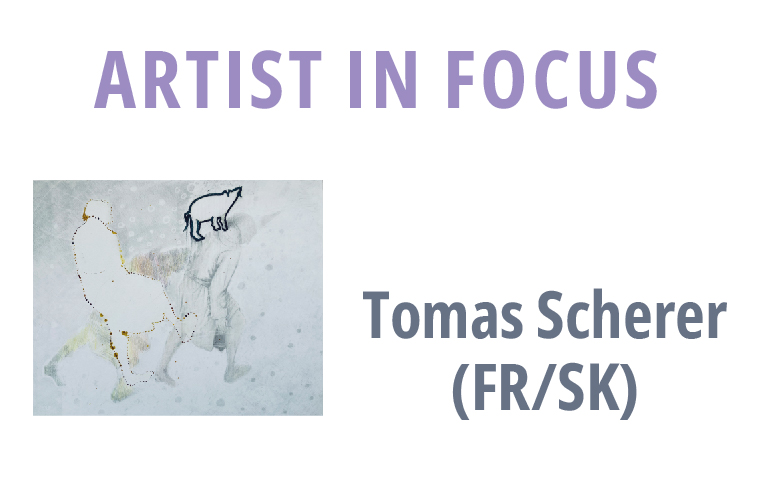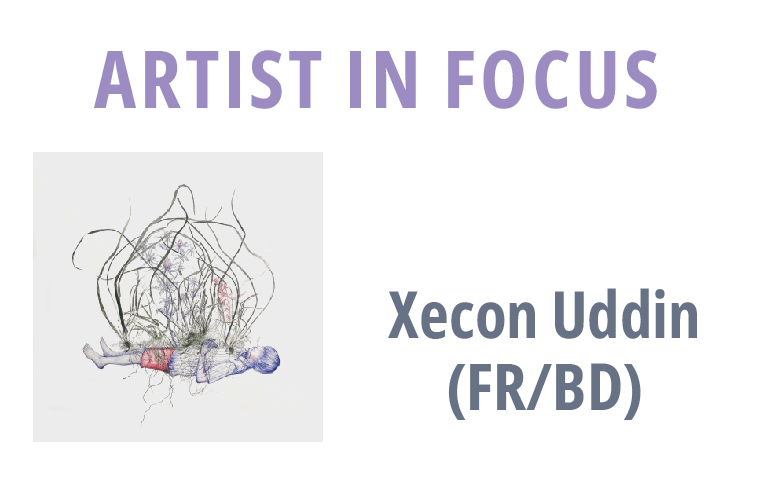 Artist In Focus_Casey Mckee (US DE)
Artist In Focus_Alice Morishita (JP DE)
artist in focus_Silkinaite Agne Marija (LT)
artist in focus_Sabine Dietrichkeit (DE)
Artist In Focus_Marina Skepner (DE)
Artist In Focus_Claude Jonez (DE NZ)
Artist In Focus_Ismini Teligioridou (GR)
Artist In Focus_Clemens Gritl (DE)
Artist In Focus_Livson (FR DE)
Artist In Focus_Helene Lindqvist (DE SE)
Artist in Focus Silke Michen (DE)
Artist In Focus_Lisa Büscher (DE)
Artist In Focus Roberto Aarnio FI_DE
Artist In Focus_Gail Skudera (US)
Artist In Focus_ David Moyer (US)
Artist In Focus_Joan Priego (ES)
artist in focus_Naomi Middelmann (CH)
artist in focus_Natasha Voronchikhina (GE-RU)
artist in focus_Sue Ransley (UK)
artist in focus_Tomas Scherer (FR-SK)
artist in focus_Xecon Uddin


EVENTS & ACTIVITIES &
SPECIAL OFFERS BERLIN & KETTINGE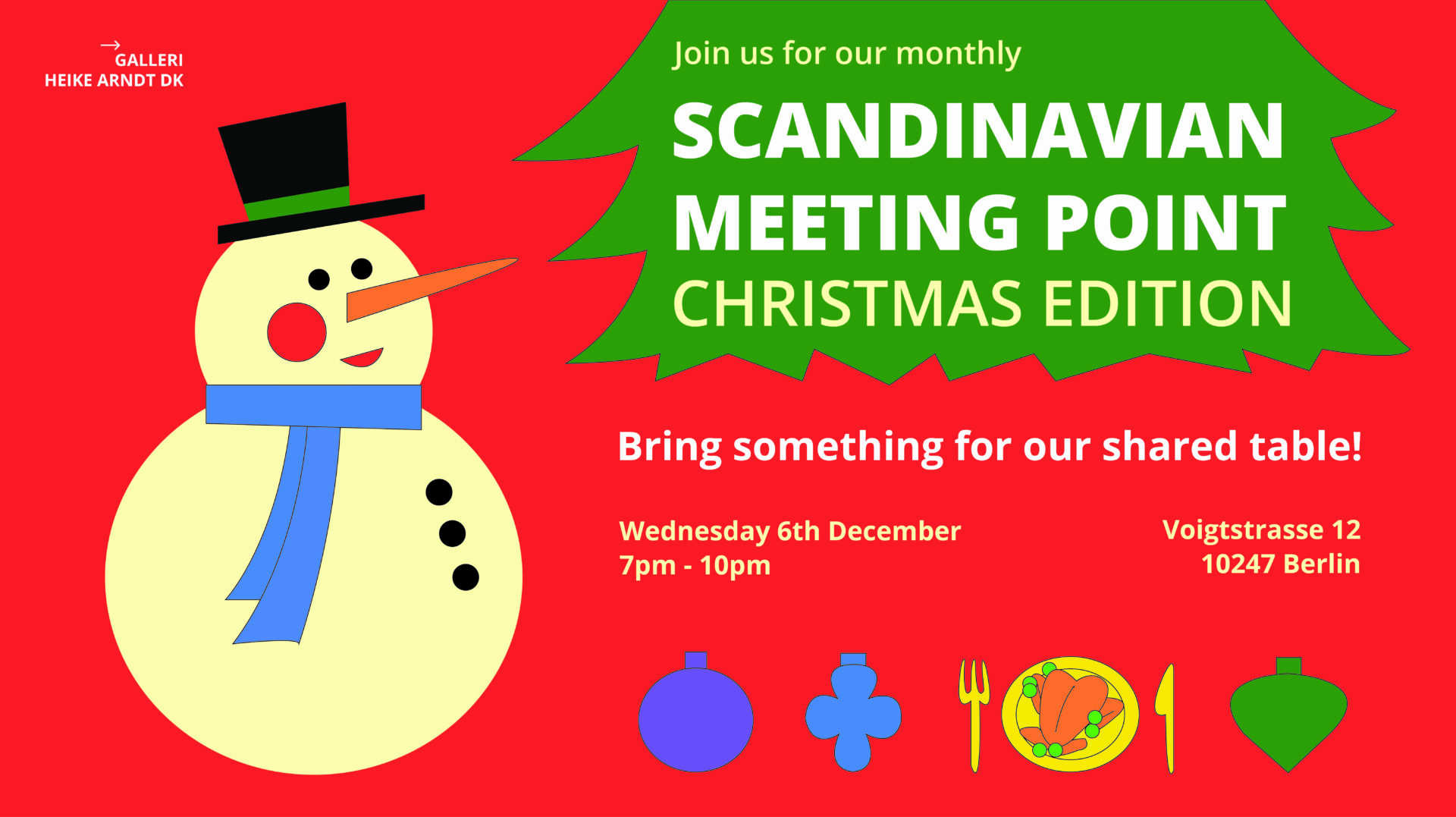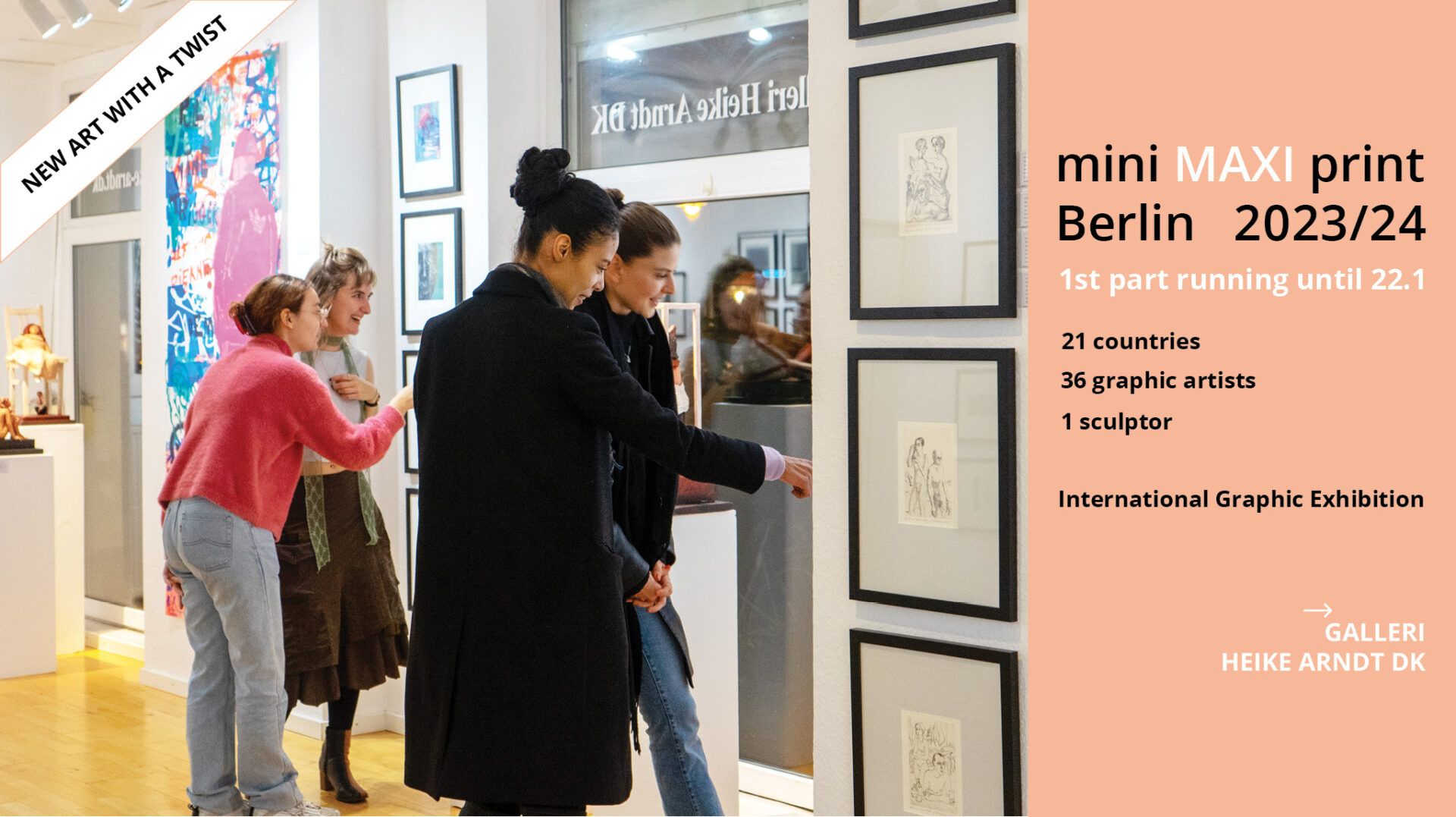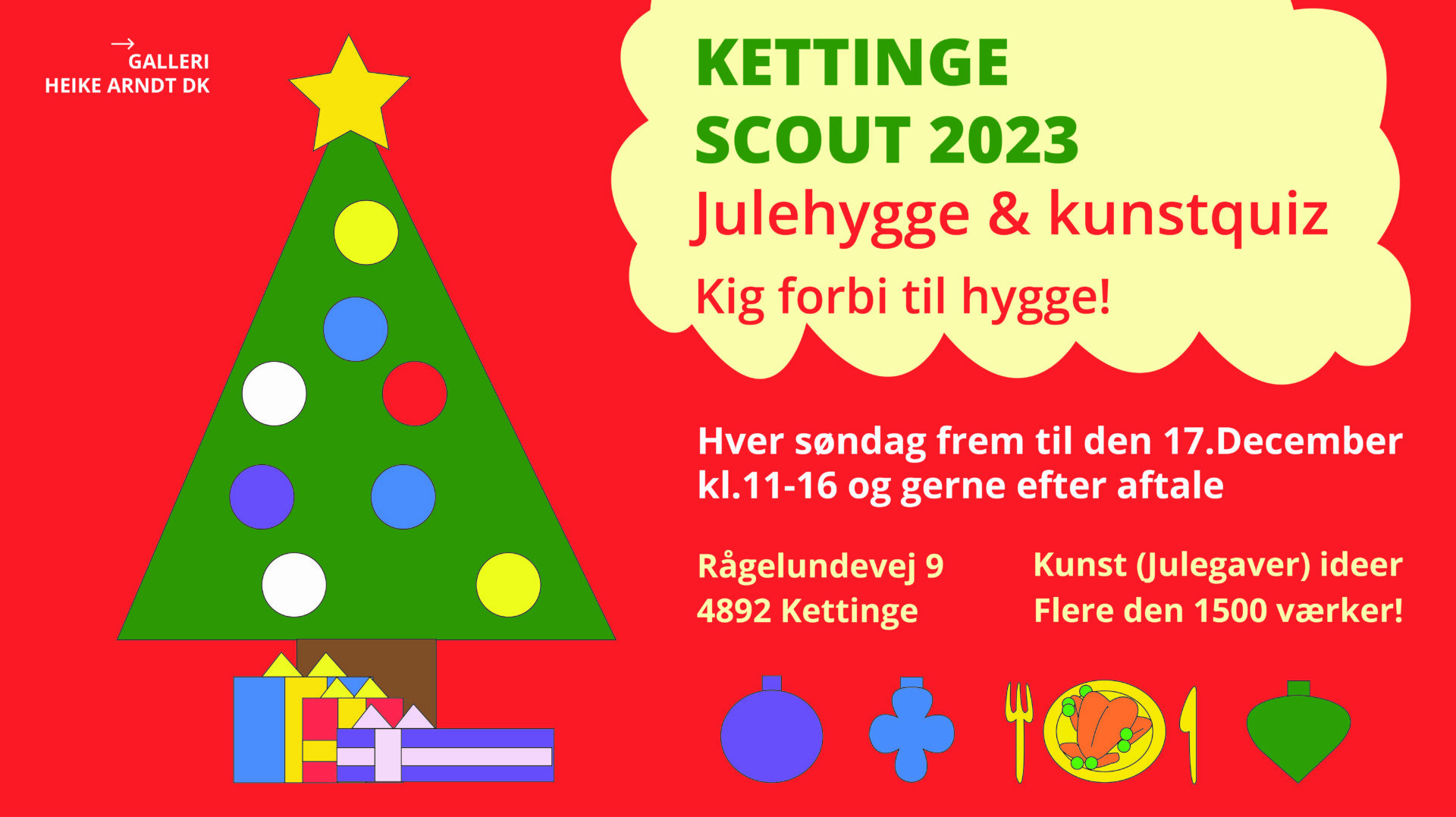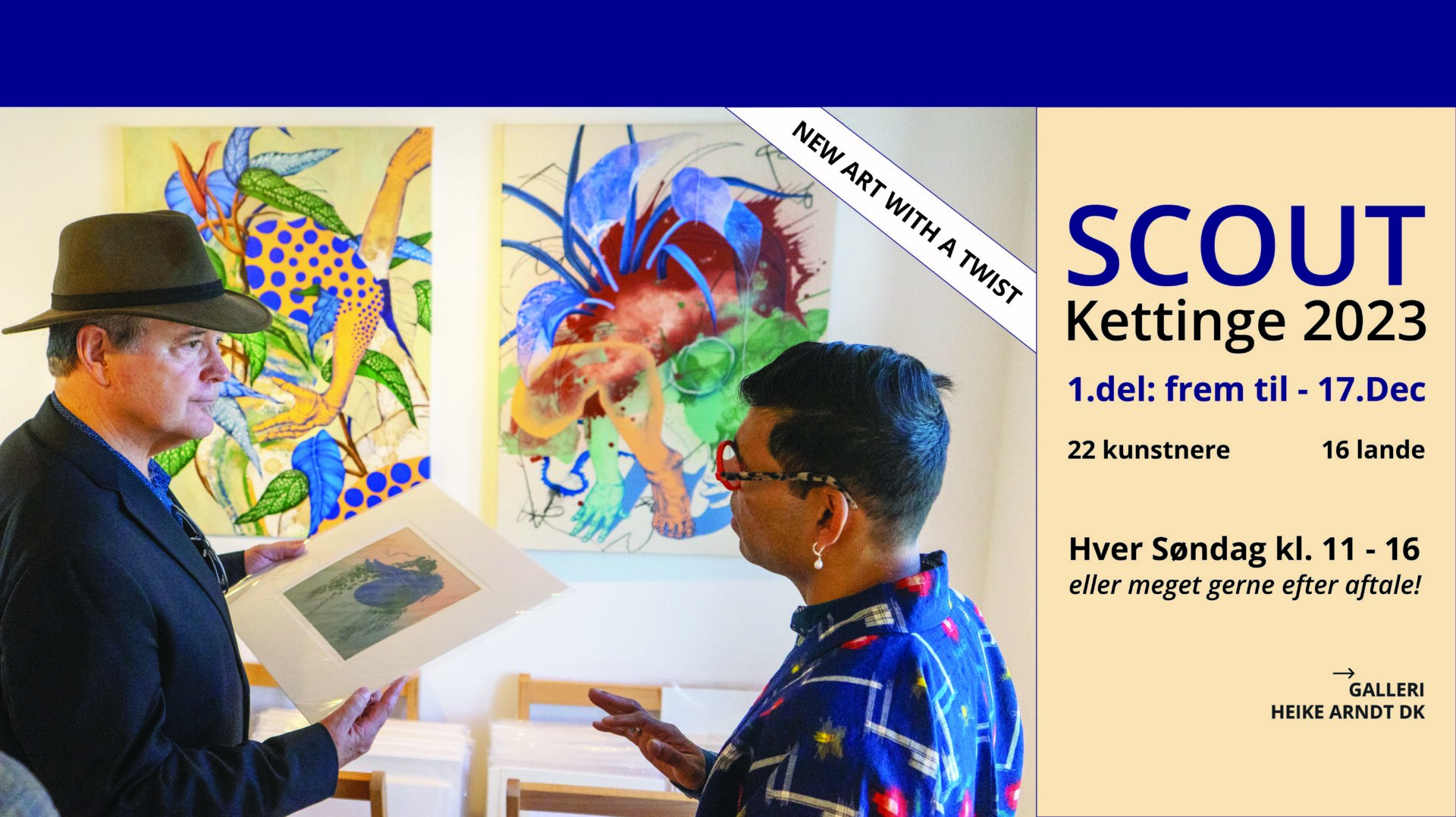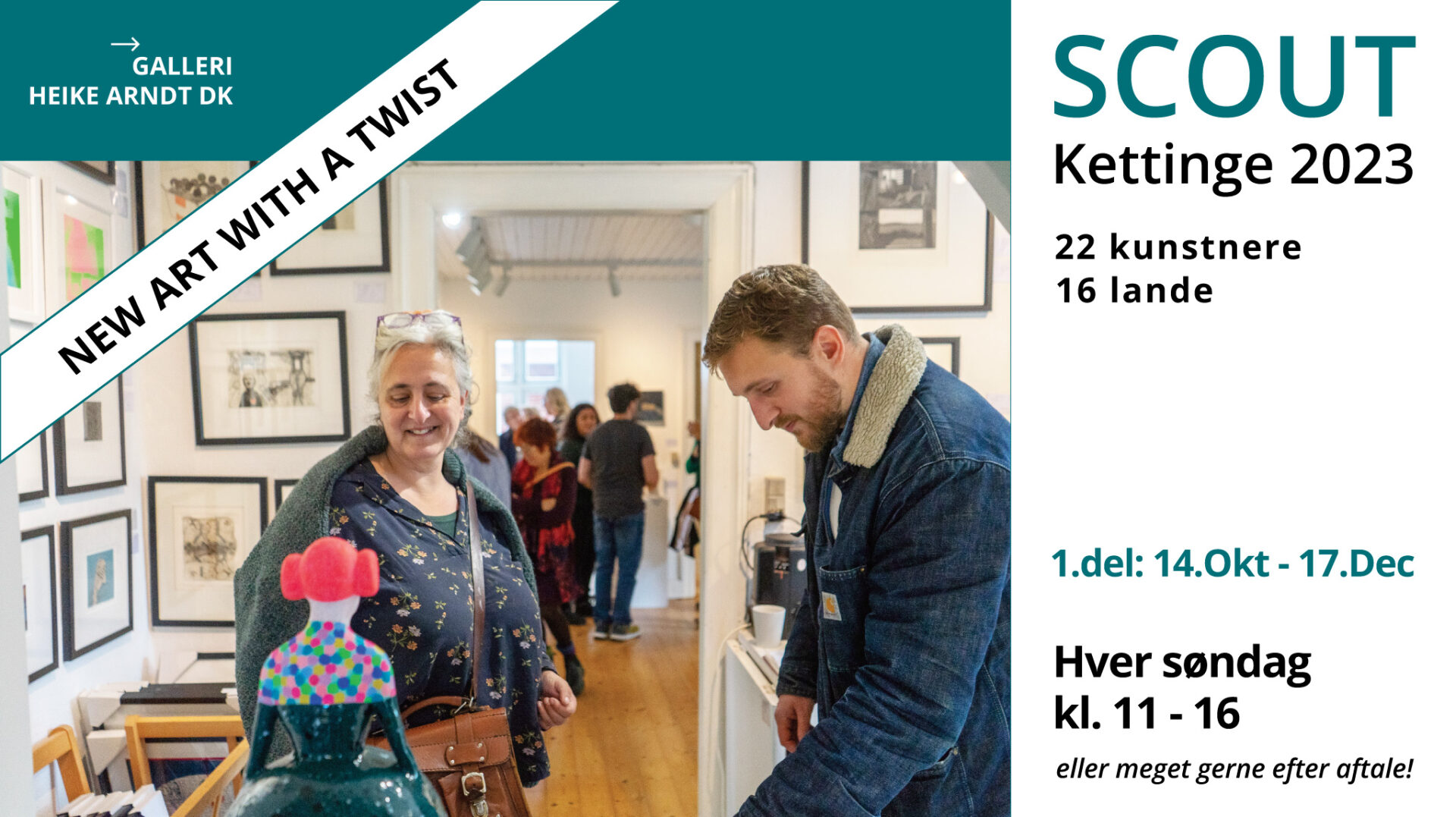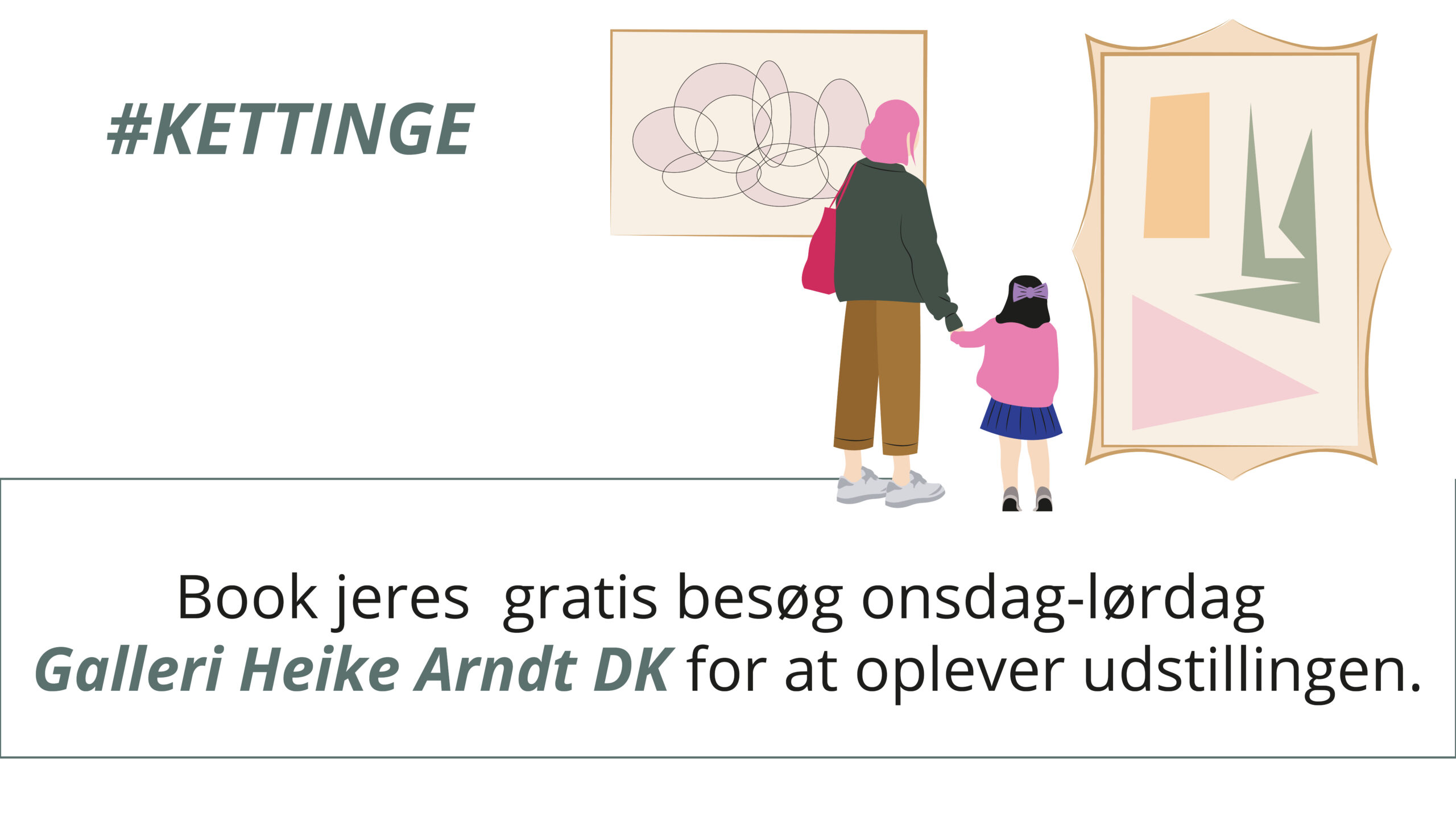 webshop events slider christmas banner 2023 SMP
mini MAXI webshop events slider 2023 running banner
Webshop events slider Christmas banner SCOUT 2023 SMP
SCOUT webshop events slider running time 2023
Webshop-events-slider-scout-running-time-banner-2023
Support Ukrainian Arists Webshop Slider
FOLLOW US ON INSTAGRAM AND FACEBOOK FOR BERLIN & KETTINGE
This error message is only visible to WordPress admins
Error: Connected account for the user galleriheikearndtkettinge does not have permission to use this feed type.